50 – (Yes, 50!!) – New Things Listed On eBay And Etsy This Week!
I skipped shopping for inventory last Saturday, and spent the entire day taking photos and writing up items to get them ready to list – when I finally stopped, I had a stack of 50 things! I made it my goal to get them all up by the end of the day today…. It was close, but I did it! 35 things to auction on eBay, the rest straight to fixed price in my stores. :)
Obviously, that's way too many things to show them all here, so I'll just pick a few of my favorites that are at auction right now – head on over to my eBay store and my Etsy shop if you want to check out all the newness!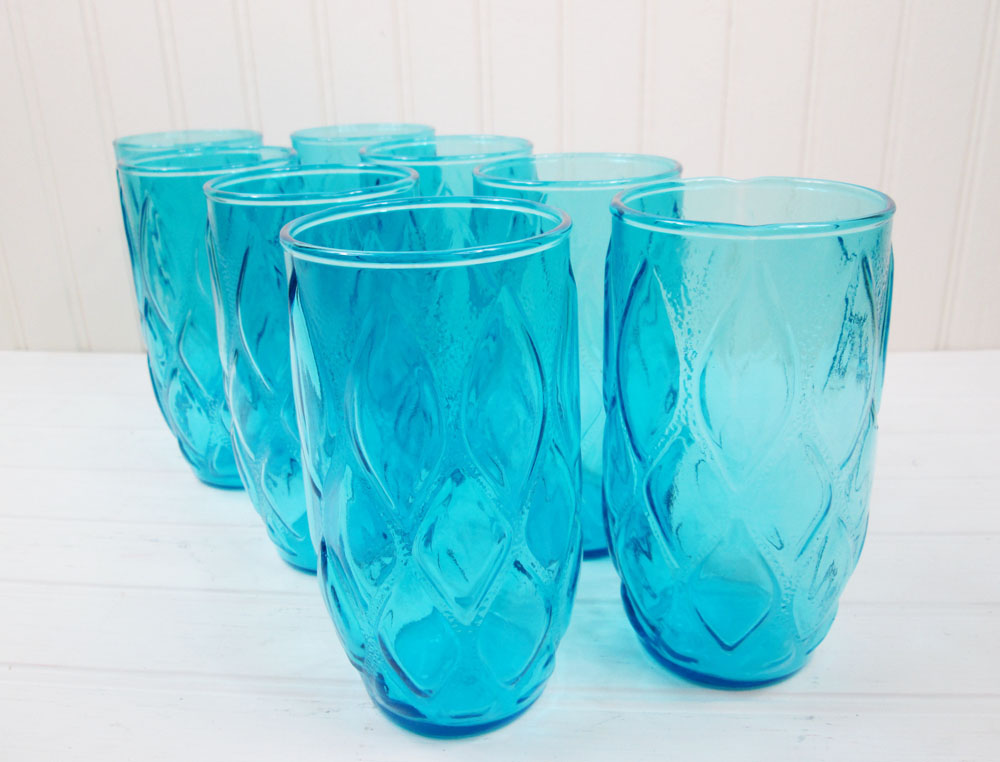 Vintage Aqua Blue Drinking Glasses Set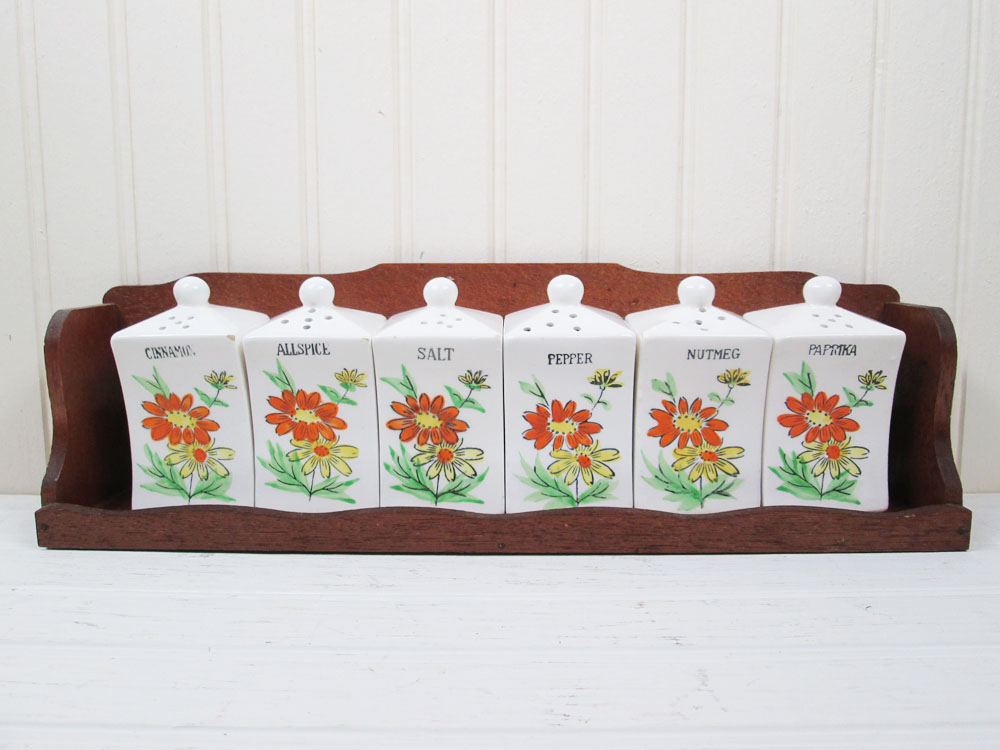 Vintage Ceramic Spice Jar Shaker Set Japan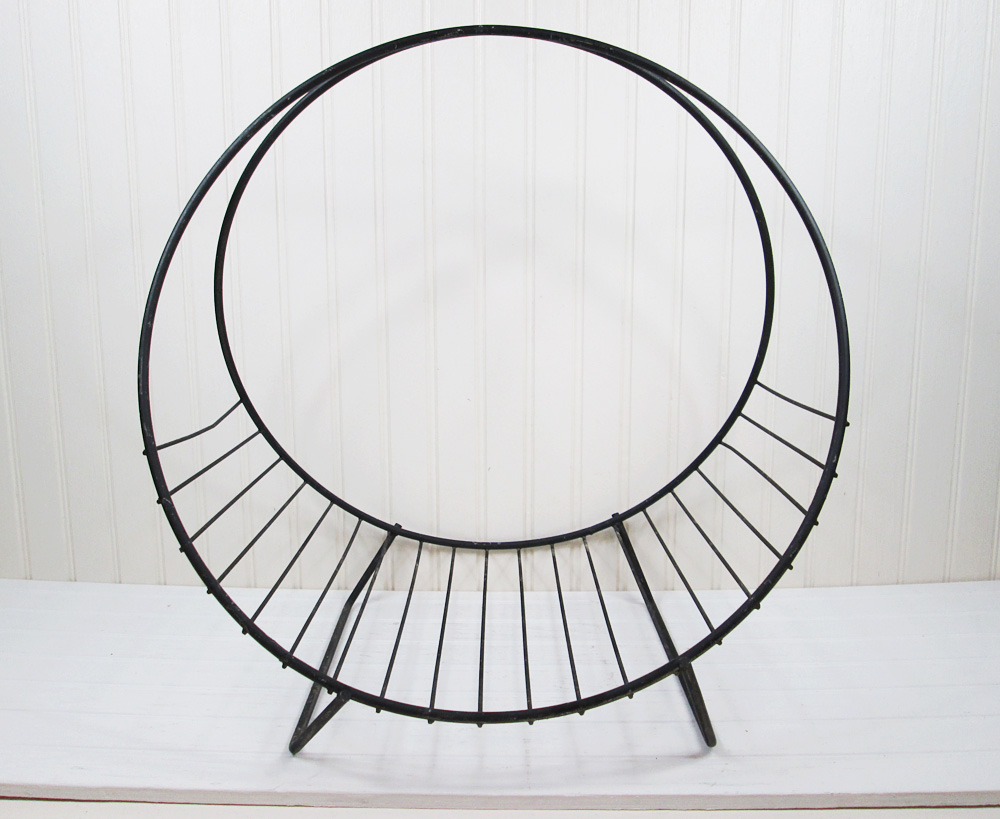 Vintage Round Black Wire Magazine Rack Firewood Holder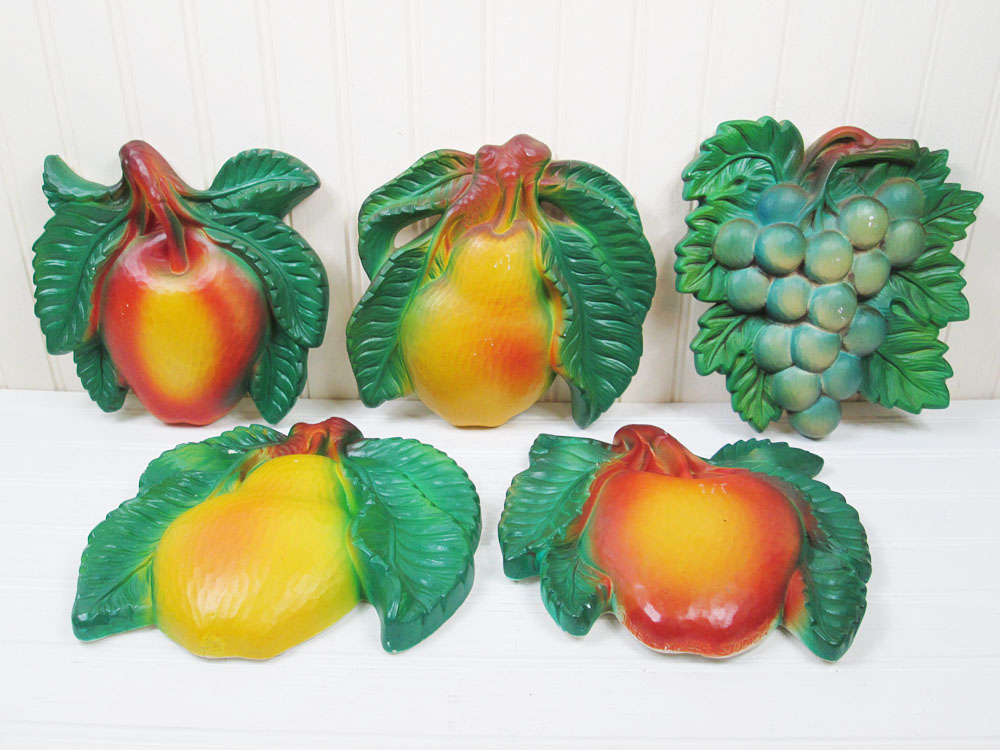 Vintage Miller Studio Chalkware Fruit Wall Hanging Set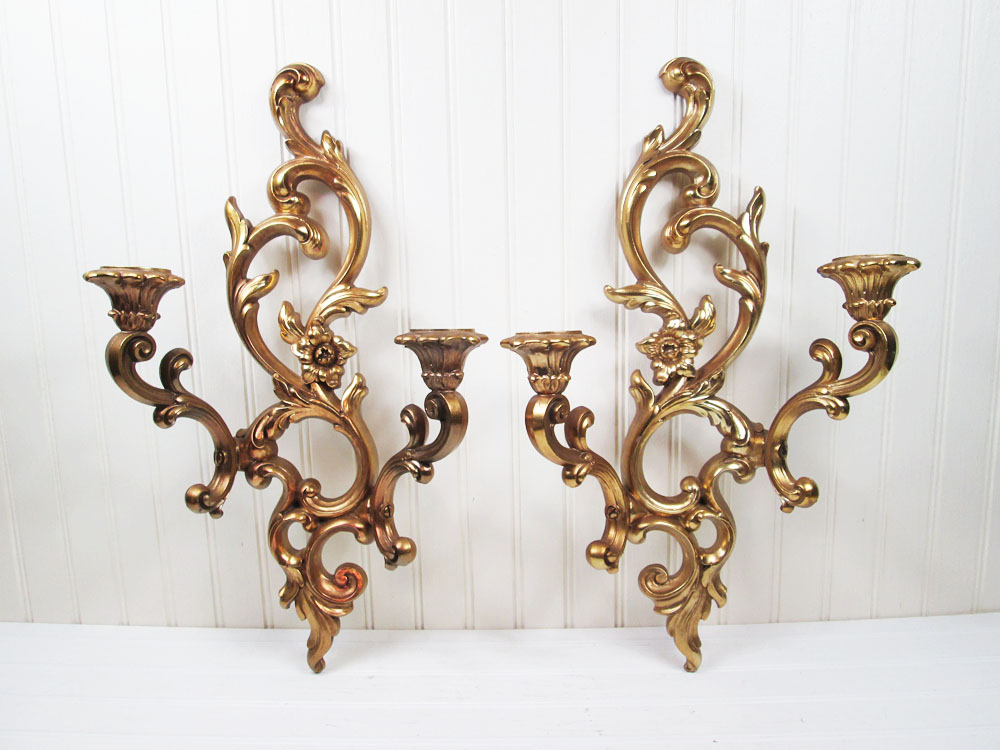 Vintage Syroco Gold Wall Sconce Candle Holder Set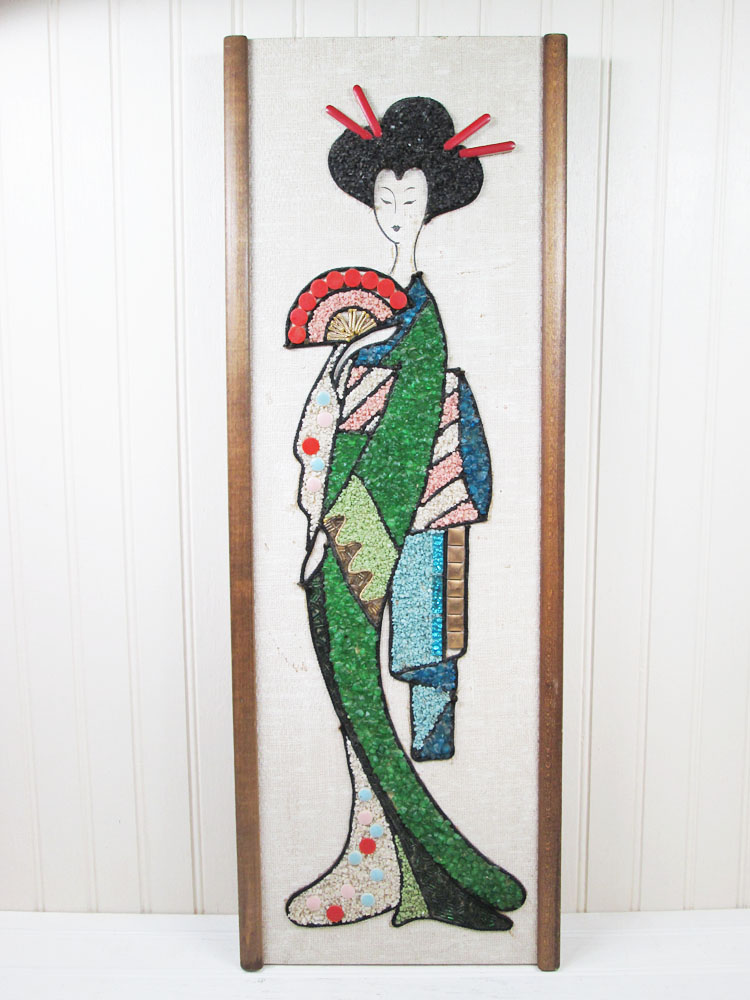 Vintage Geisha Girl Pebble Gravel Wall Art Hanging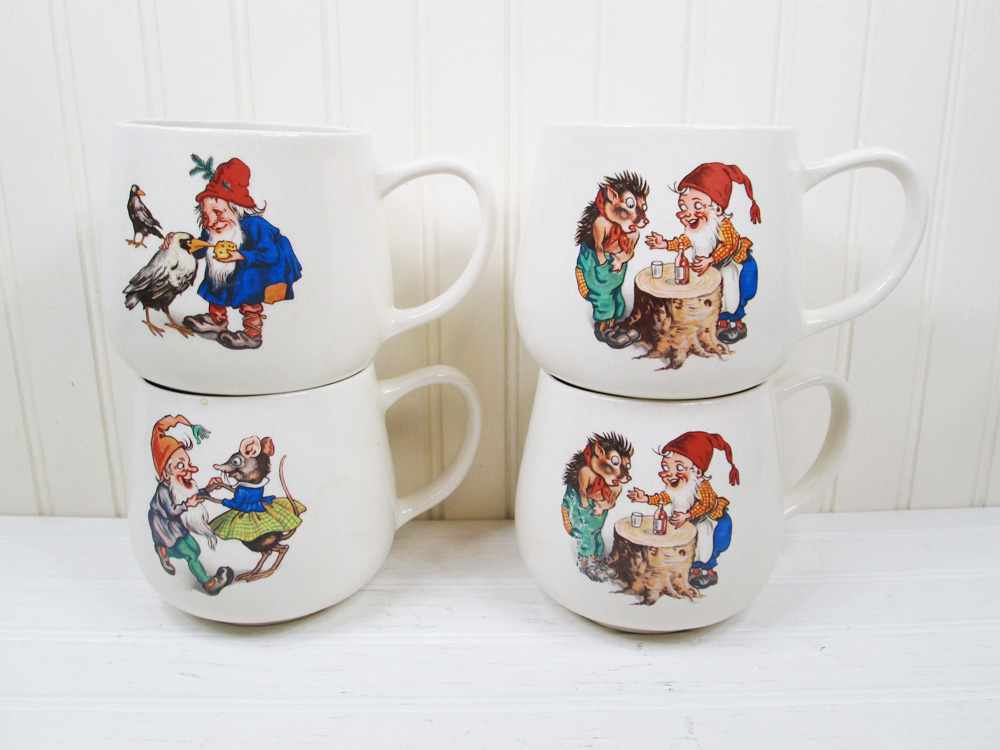 Vintage Garden Gnome Elves Ceramic Coffee Mug Set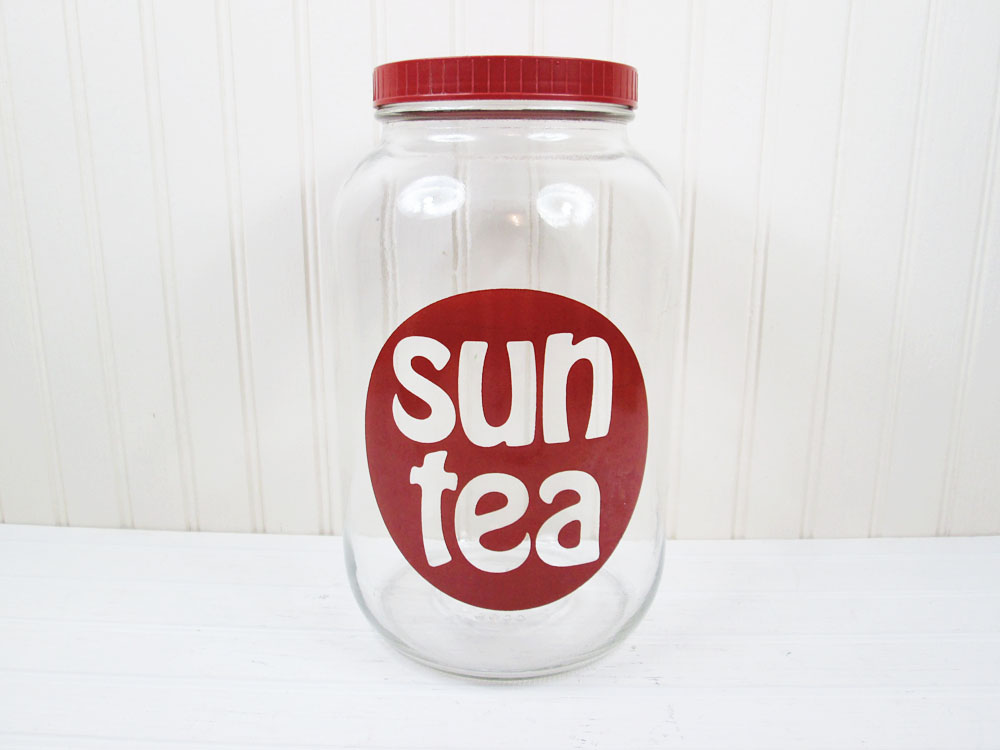 Vintage Red Typographic Glass Sun Tea Jar 3 Quart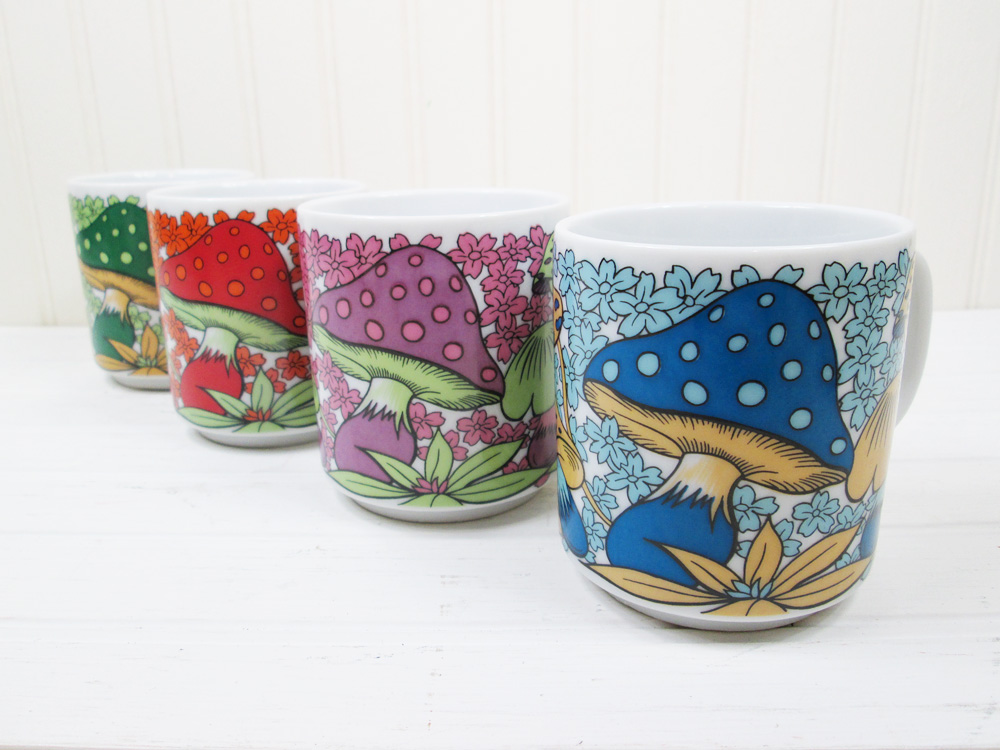 Set of 4 Vintage Mushroom Coffee Cups Made In Japan
Save










by