New Goodness At Auction On eBay This Week!
I got some fun stuff listed this week, some of which you probably haven't seen before, since I haven't done any haul posts lately… To be perfectly honest, it's gotten kind of cold here in Ohio, and I've been reluctant to set all the stuff out on the steps outside to photo it up! I'm a wuss, I know… I need to figure out a spot inside to use, but haven't gotten around to it yet…
Anyway, enough of my lame excuses, let's check out the goods!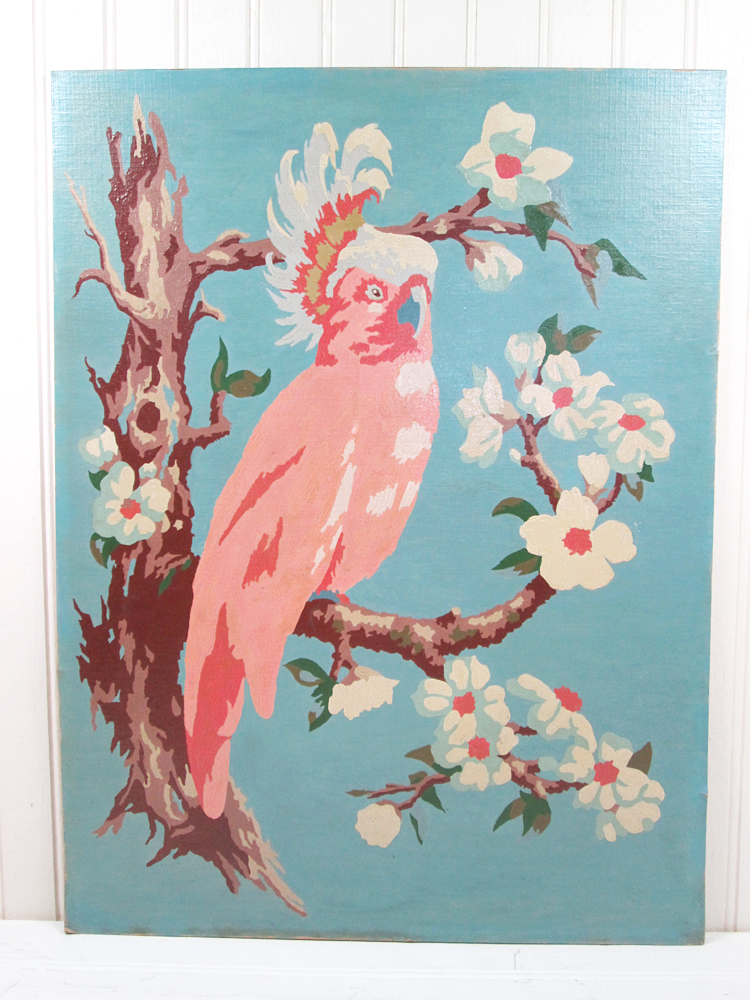 Vintage Cockatoo Bird Paint By Number Painting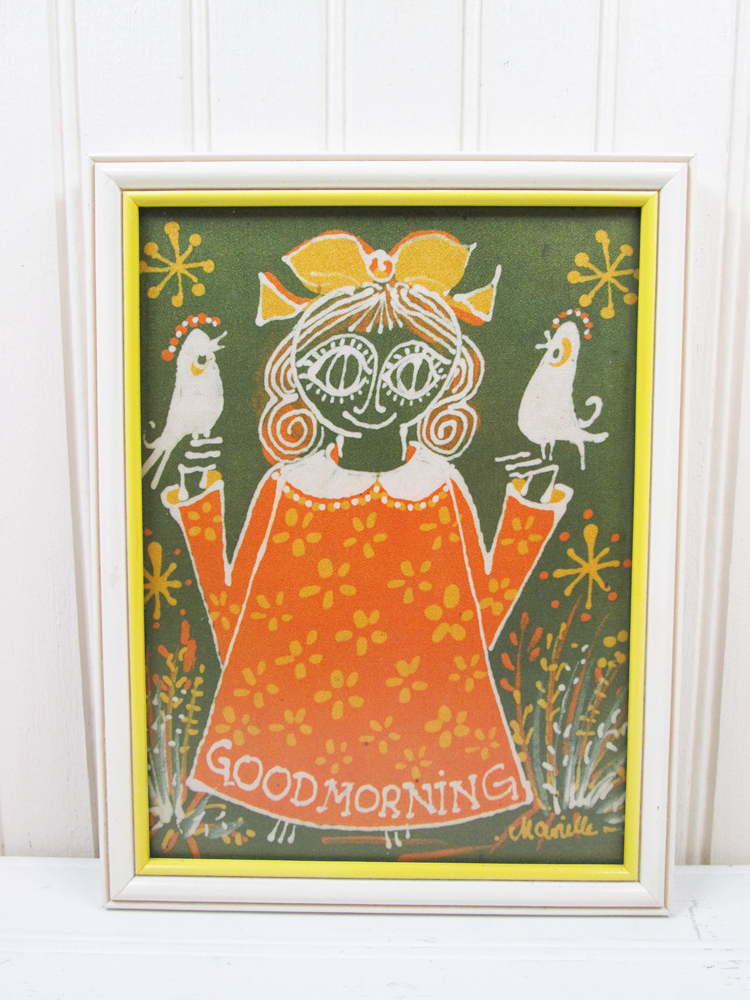 Vintage Marielle Seidel Batik Big Eye Girl Good Morning Print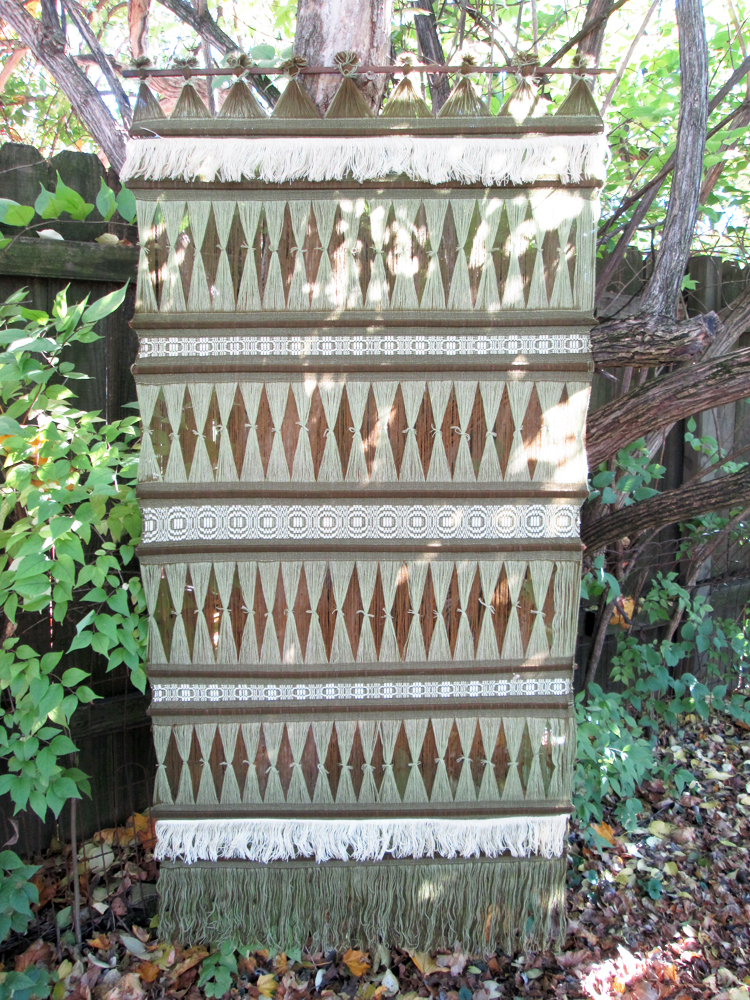 Vintage Tapestry Wall Hanging Textile Woven Green Fiber String Art
(I have another one of these that I listed on Etsy – click here to check it out!)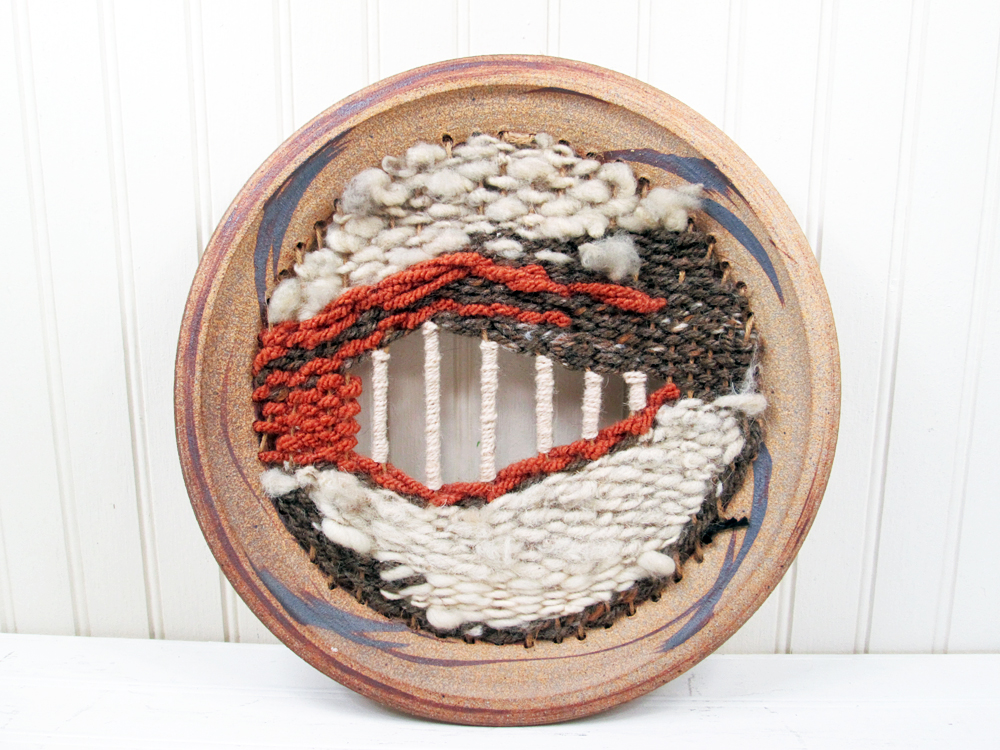 Vintage Woven Textile Art Ceramic Plate Wall Hanging Plaque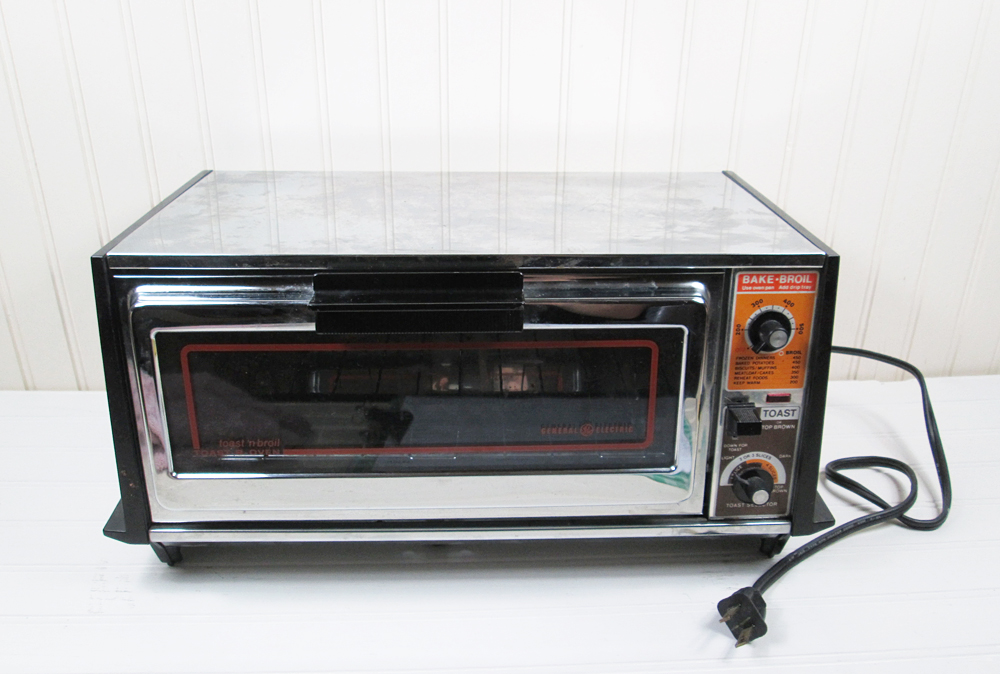 Vintage GE Toaster Oven General Electric Bake Toast 'N Broil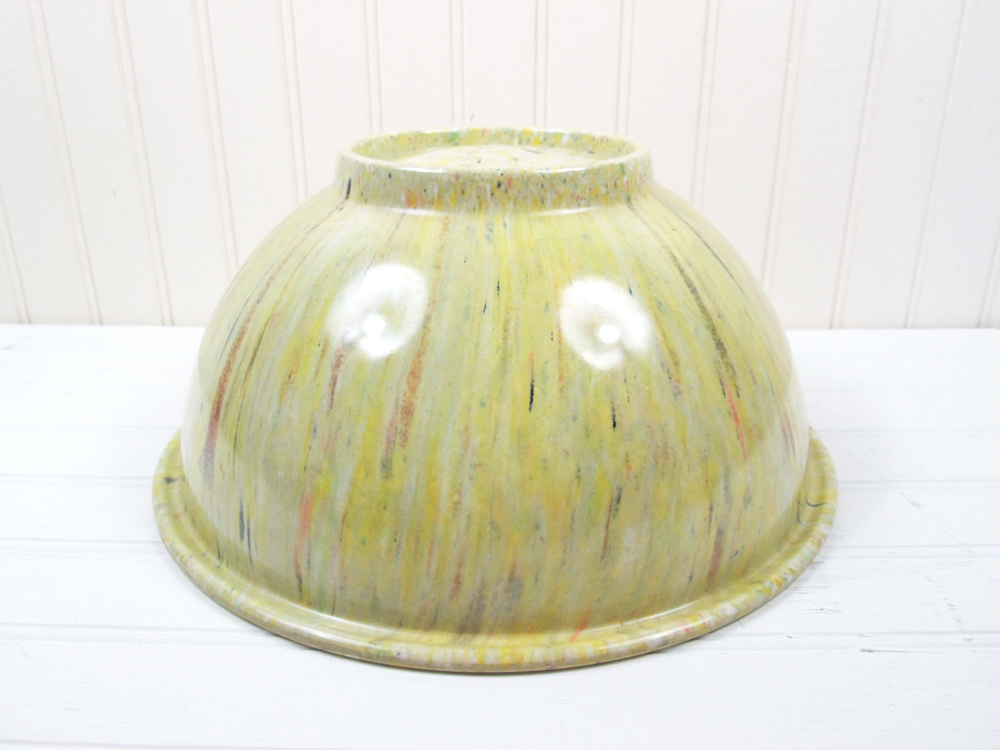 Vintage Texas Ware Melmac Mixing Bowl 118
Vintage Syroco Wood Wall Hanging Art Plaque Fruit Flowers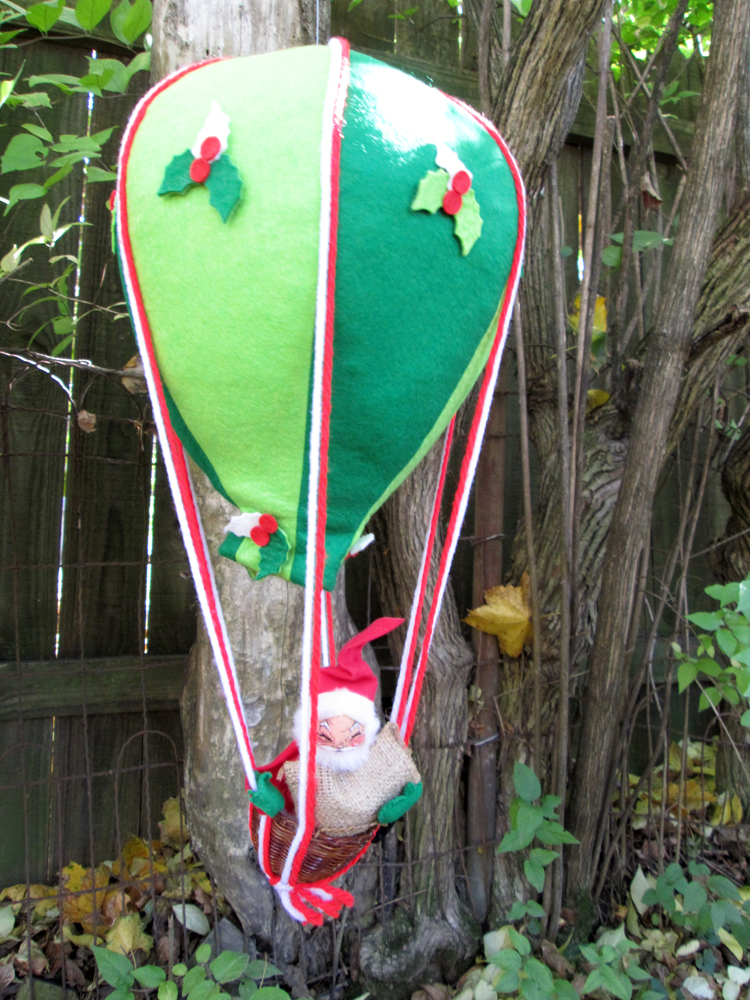 Vintage Annalee Mobilitee Hot Air Balloon Santa Claus Decoration
Vintage String Art Wall Hanging Wood Plaque Starburst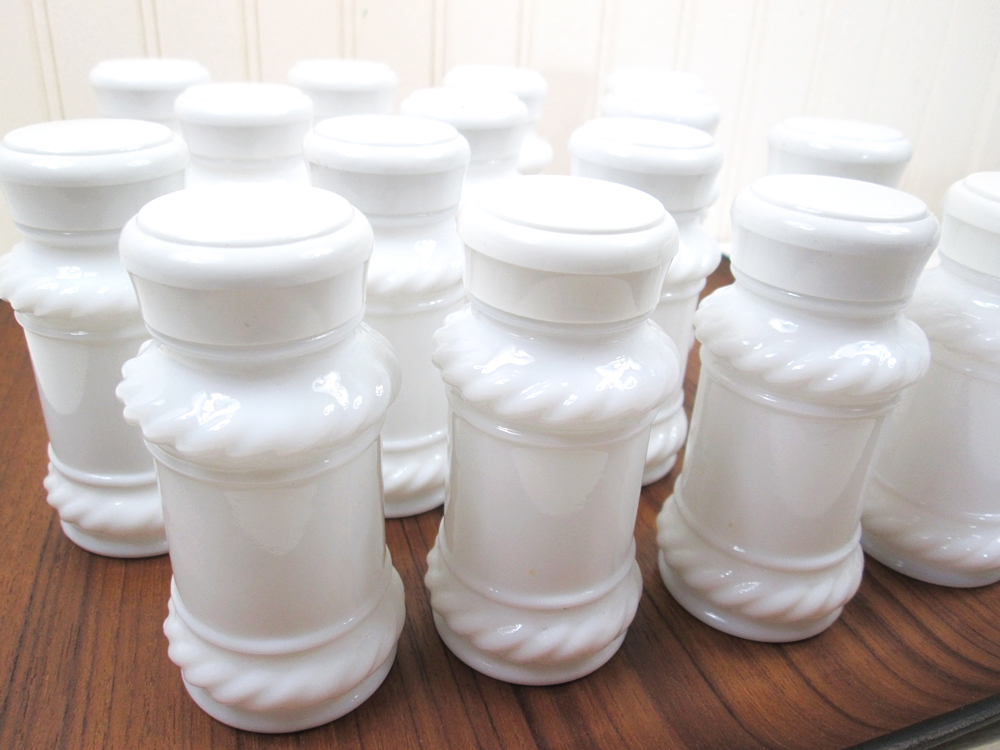 Vintage Milk Glass Spice Jars Set Lot Of 15 White Plastic Lids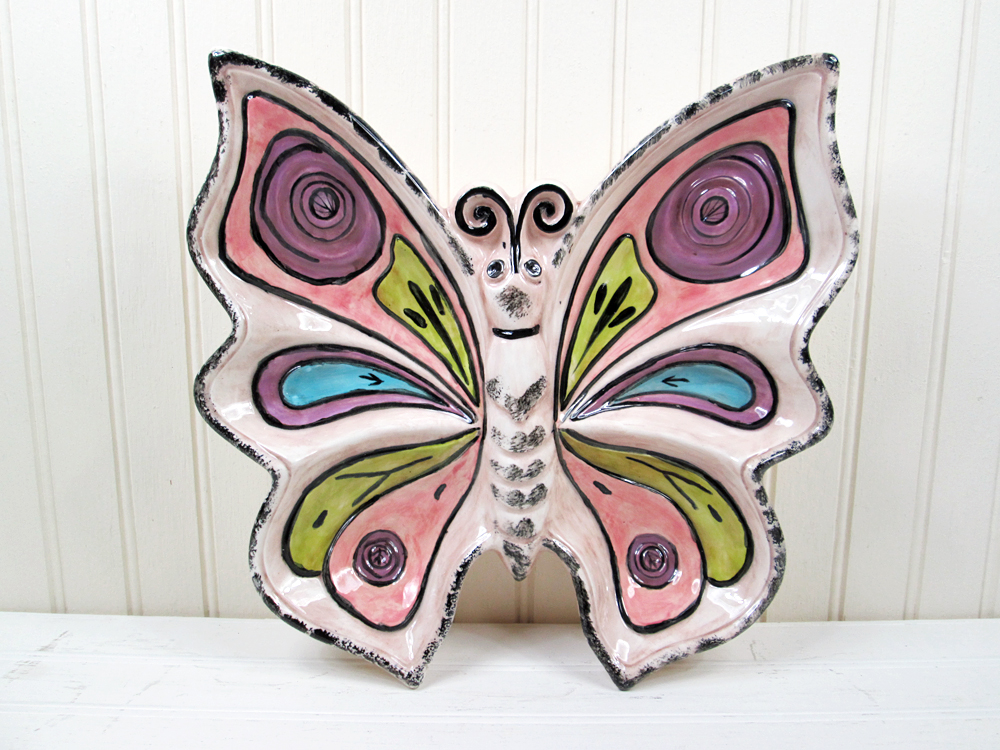 Vintage Butterfly Serving Tray Ceramic Pink Chip Veggie Dish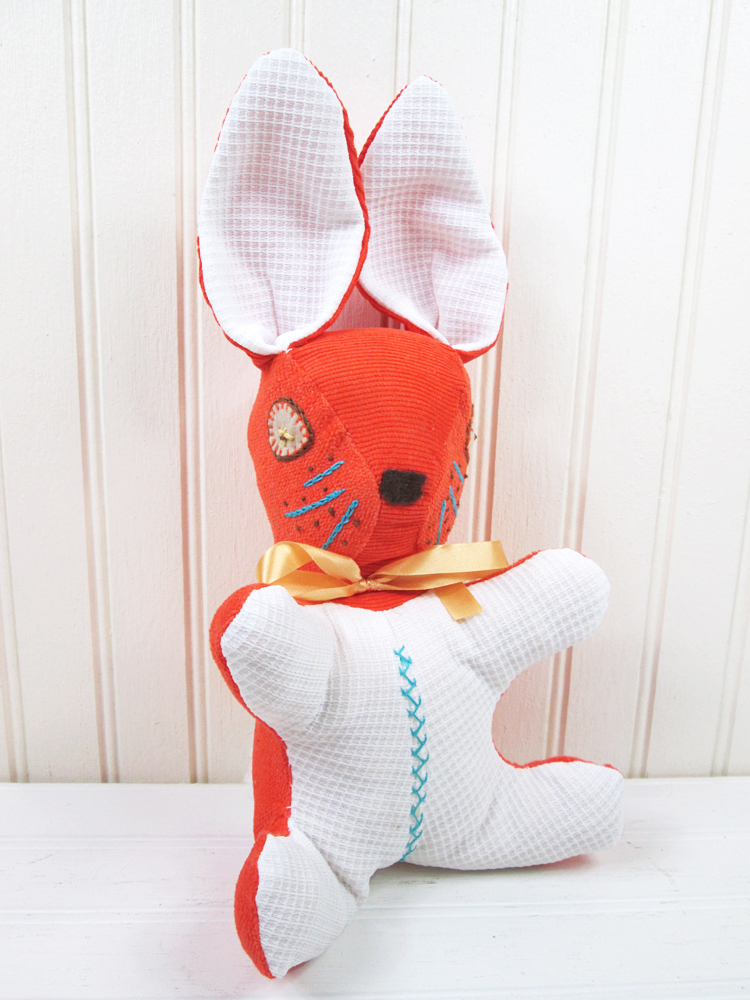 Vintage Stuffed Rabbit Plush Bunny Handmade Orange Corduroy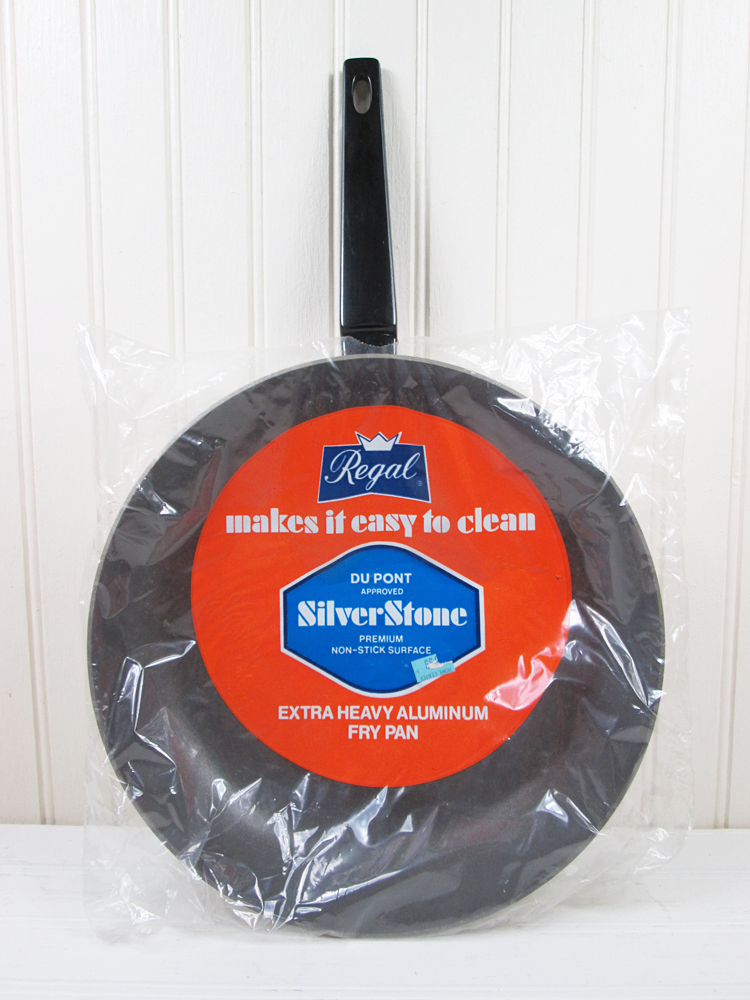 Vintage Regal Non-Stick Skillet 10″ Frying Pan DuPont SilverStone
Save
Save
Save










by