New goodness at auction on eBay this week!
Another crazy week here in Vintage Goodness land – but, I did manage to list a bit more than I did last week. That's progress, right? ;)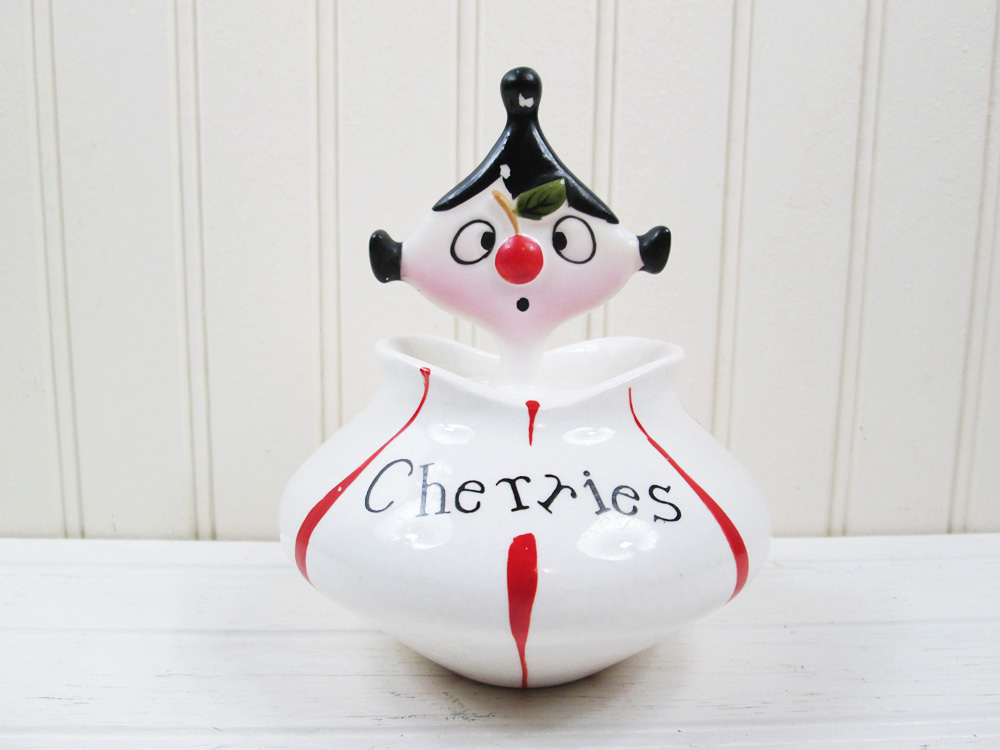 Vintage Holt Howard Pixieware Cherries Jar With Lid
I actually held this item back and didn't show it in my last Thrift Haul post – my plan was to do a Featured Collectible post about Pixieware on Wednesday and feature it there. That didn't end up happening this week, but it's still on the to-do list! I've never actually found any "out in the wild" before, it's just not something you see around a lot – hence the higher prices you can get for them on eBay.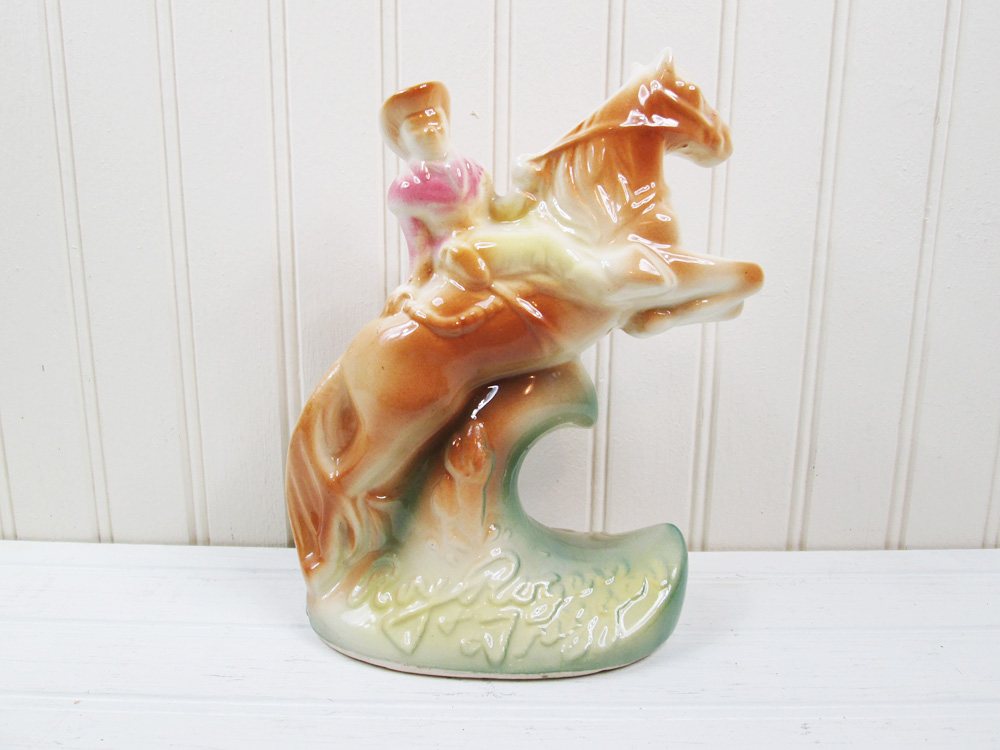 Vintage Roy Rogers & Trigger Ceramic Bank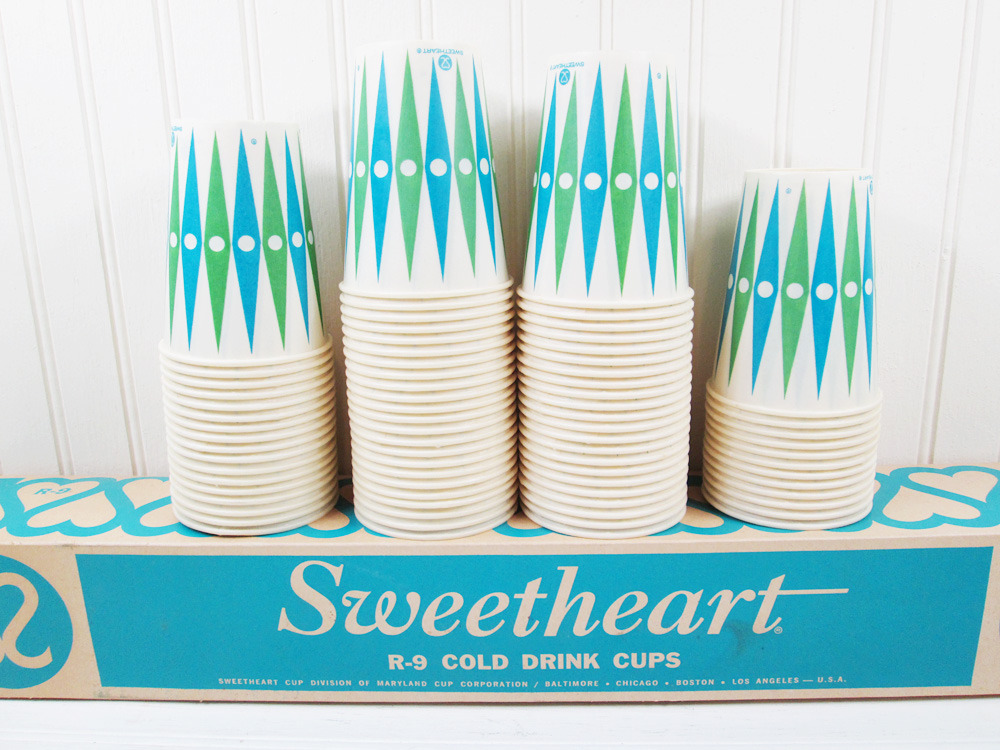 Vintage Sweetheart Wax Paper Cups In Box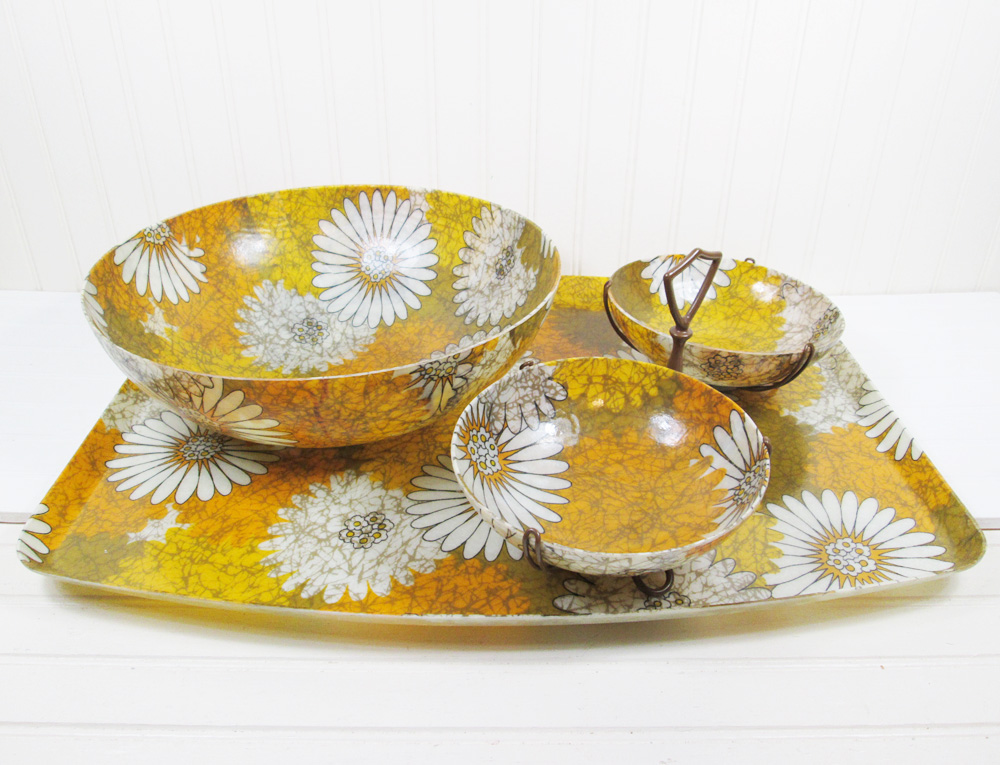 Vintage Floral Fiberglass Serving Bowls & Tray Set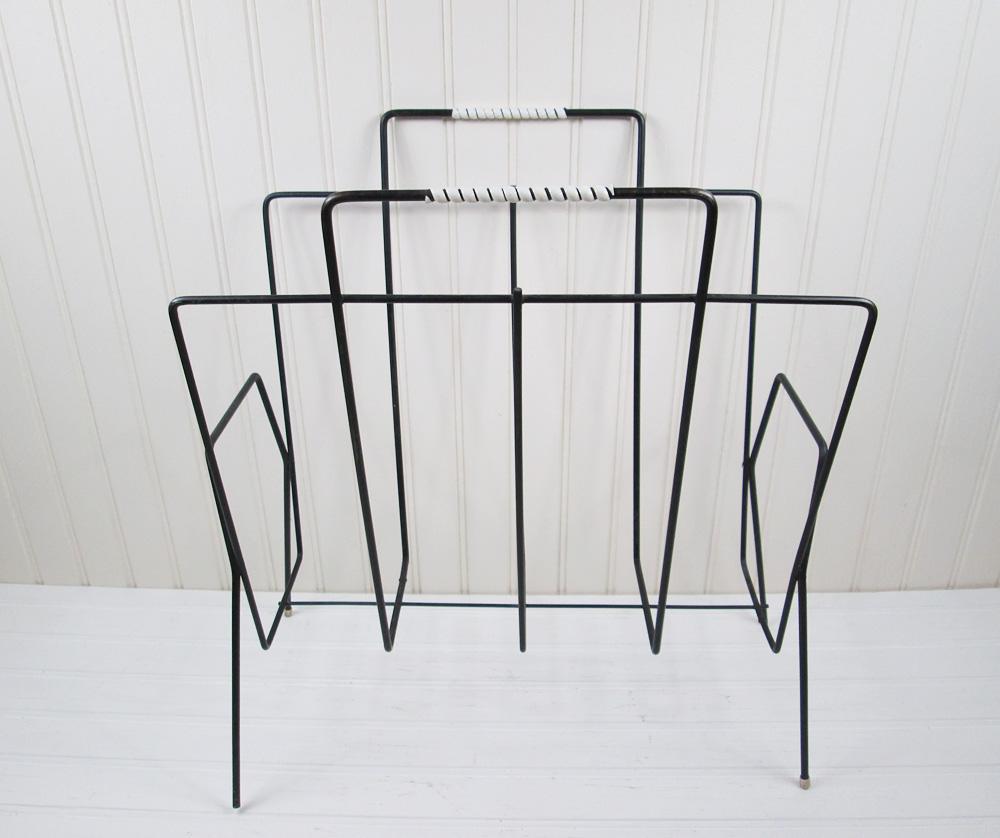 Vintage Black Wire Magazine Rack Mid-Century Modern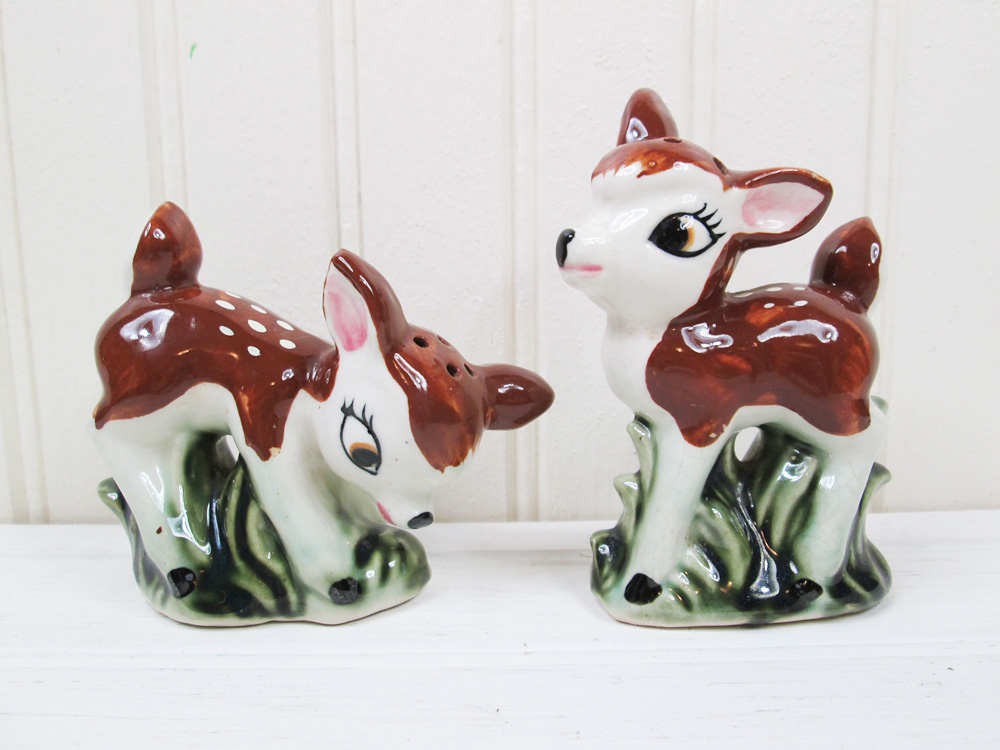 Vintage Ceramic Deer Salt & Pepper Shakers Fawns Japan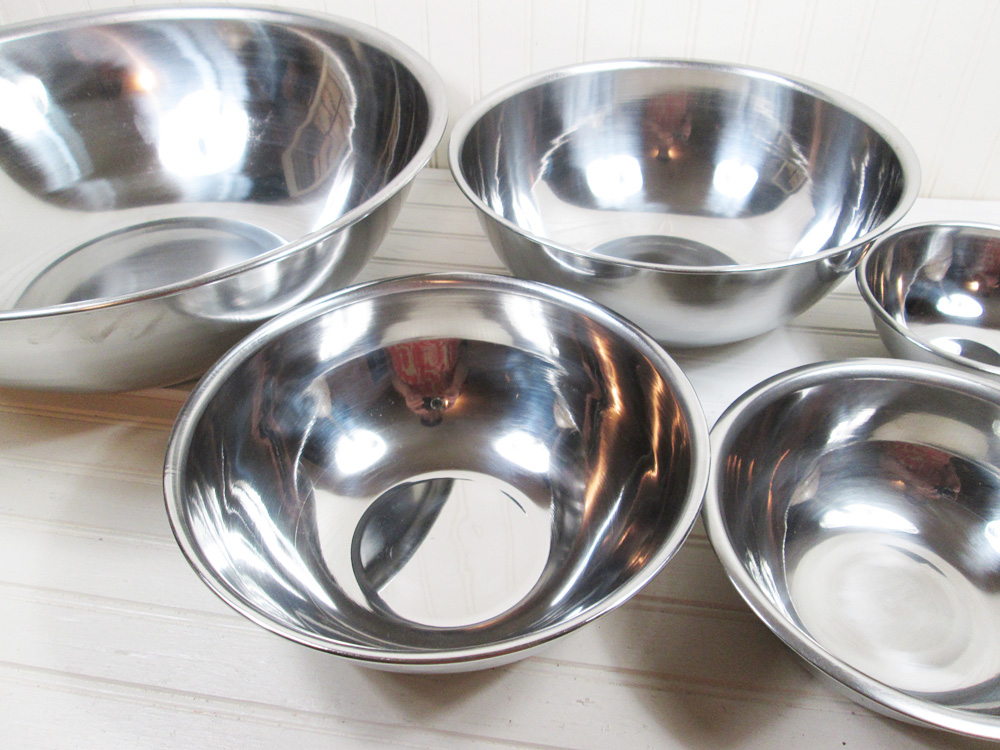 Vintage Metro Stainless Steel Mixing Bowl Set In Box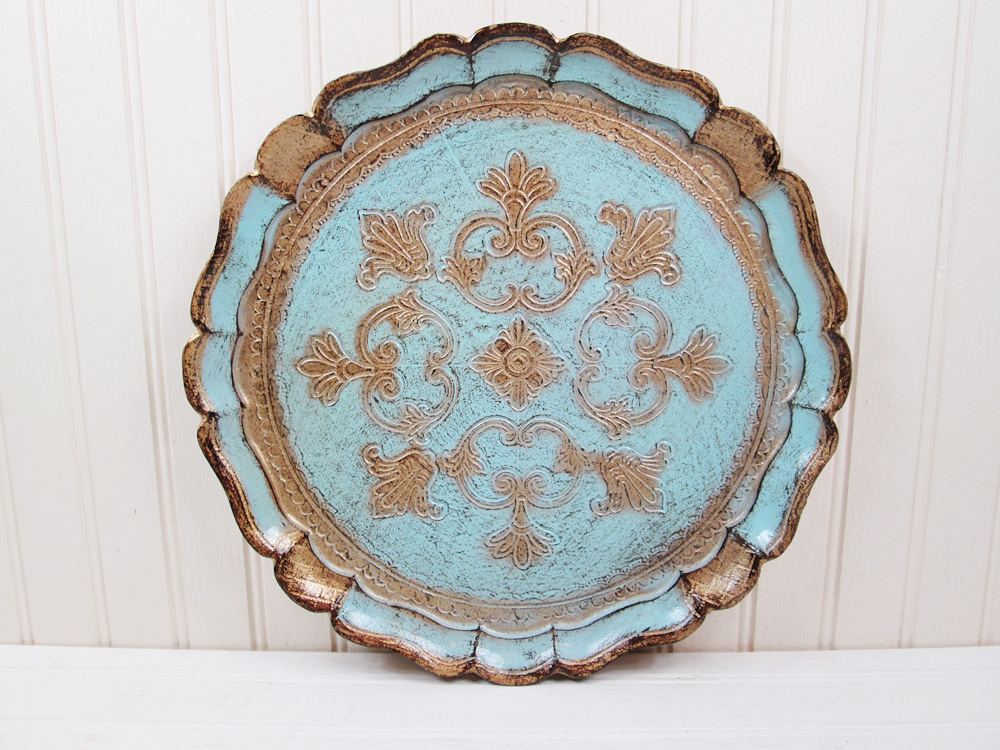 Vintage Gilt Florentine Aqua Gold Wood Serving Tray Italy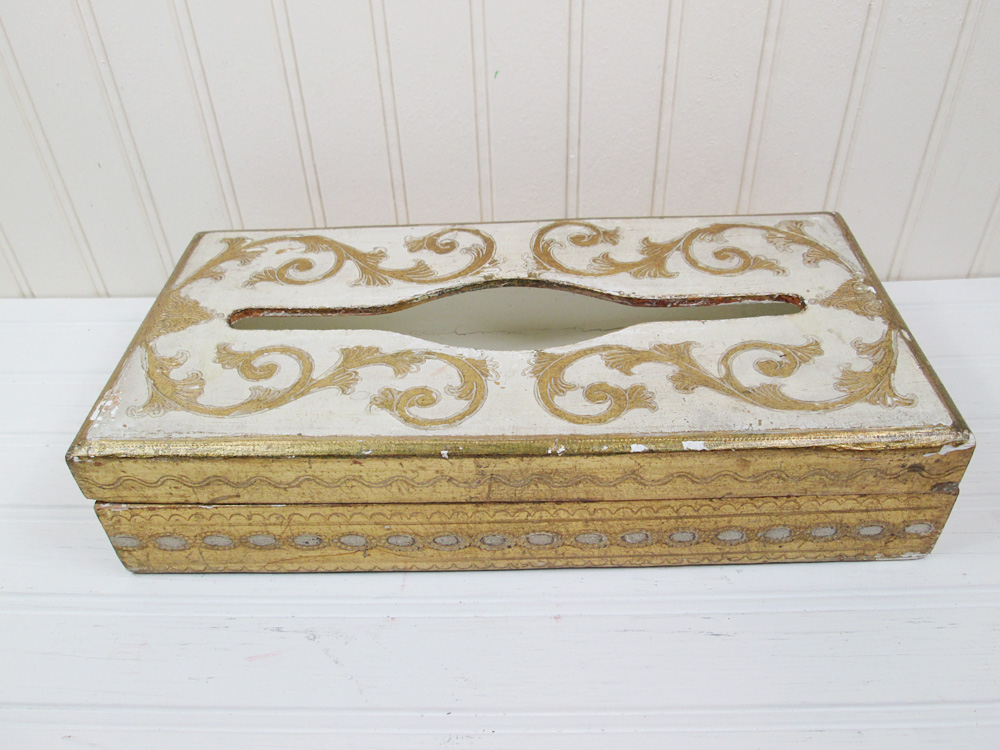 Vintage Florentia Tissue Box Gold Gilt Wood Italy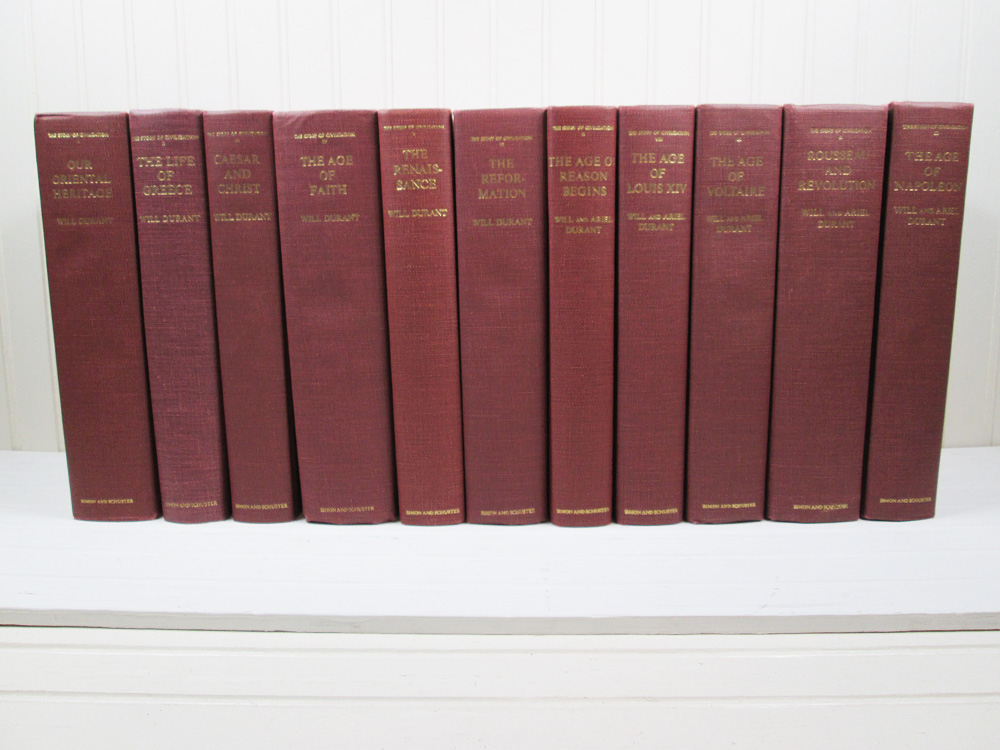 Vintage The History Of Civilization Set Durant Simon & Schuster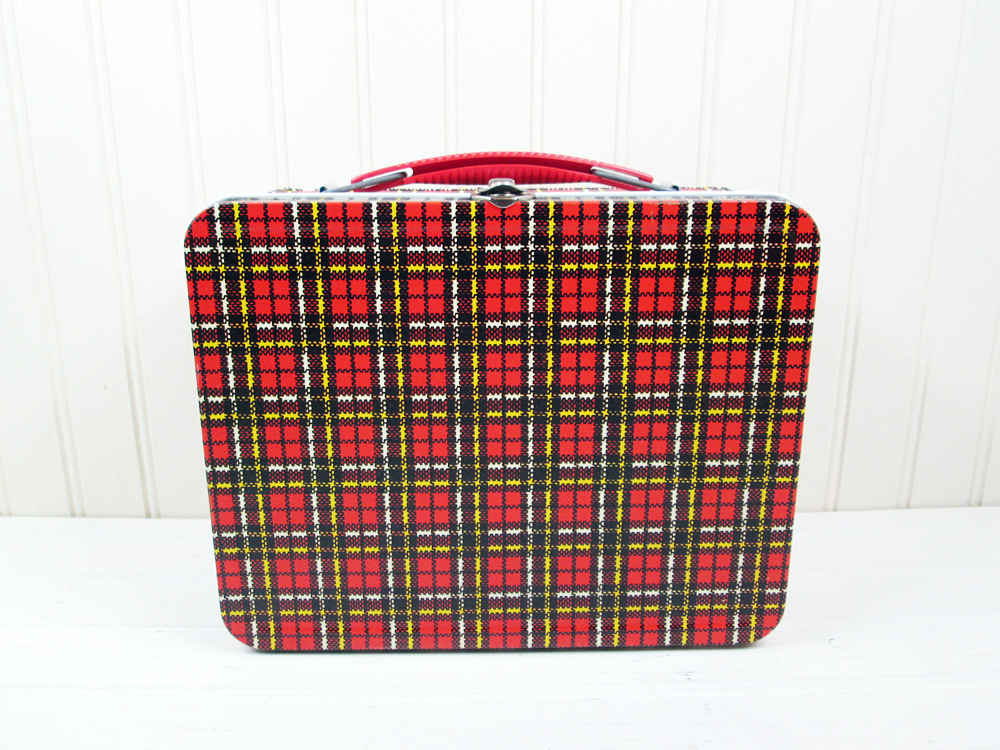 Vintage Ohio Art Red Plaid Tin Metal Lunchbox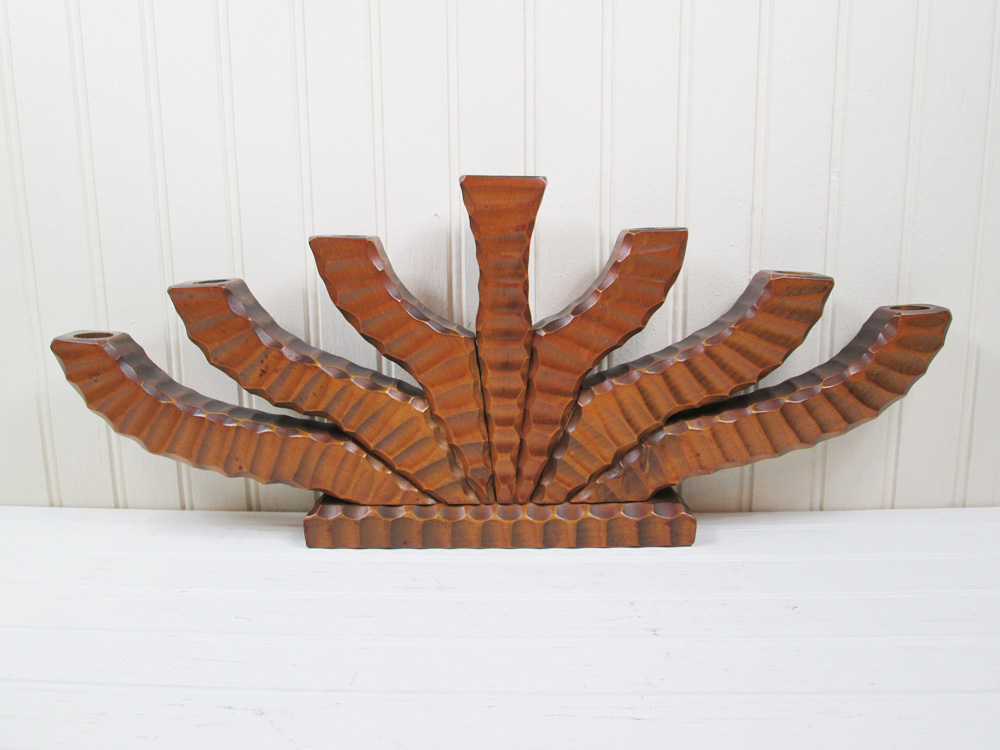 Vintage Wood Menorah Candle Holder Wall Or Tabletop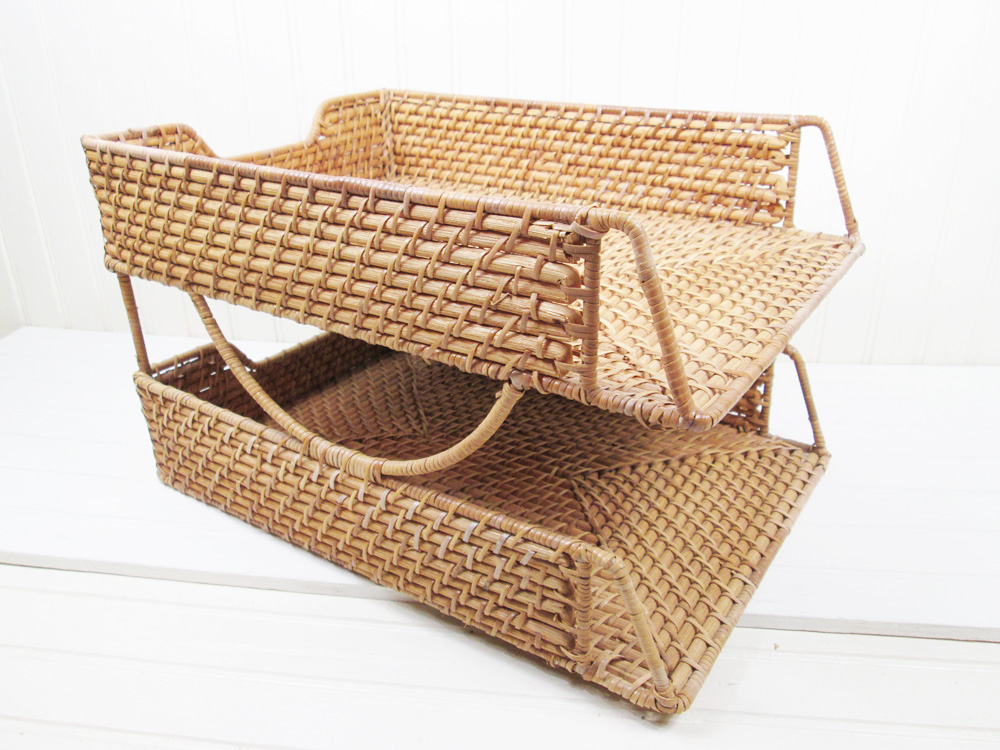 Vintage Wicker Basket Paper Tray Desk Organizer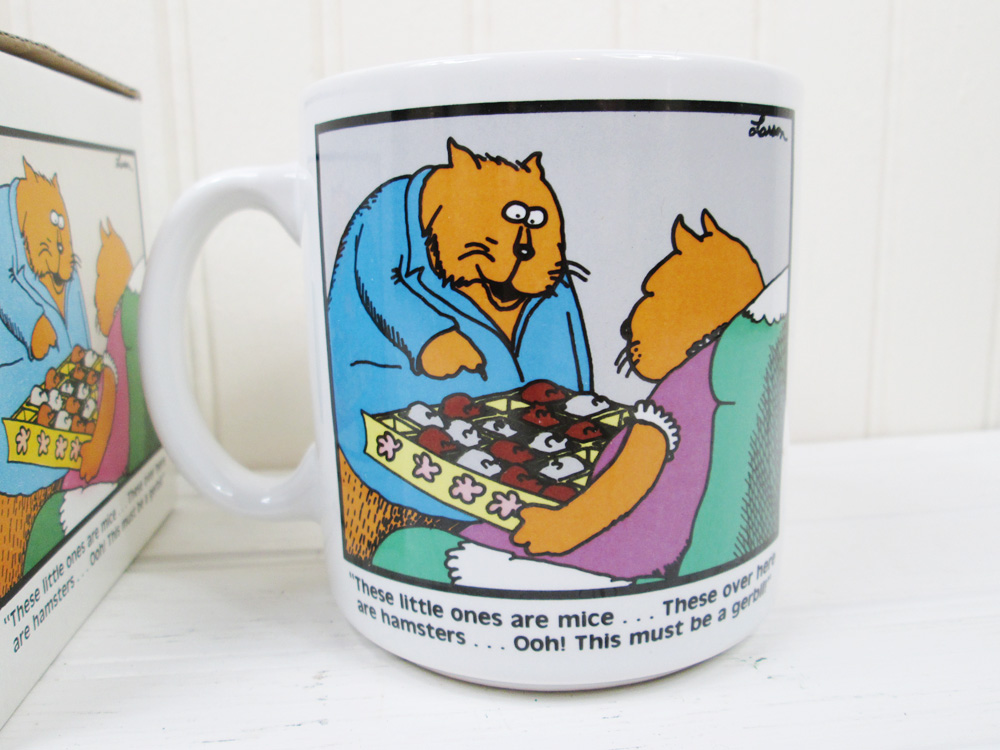 Vintage The Far Side Coffee Mug Gary Larson In Box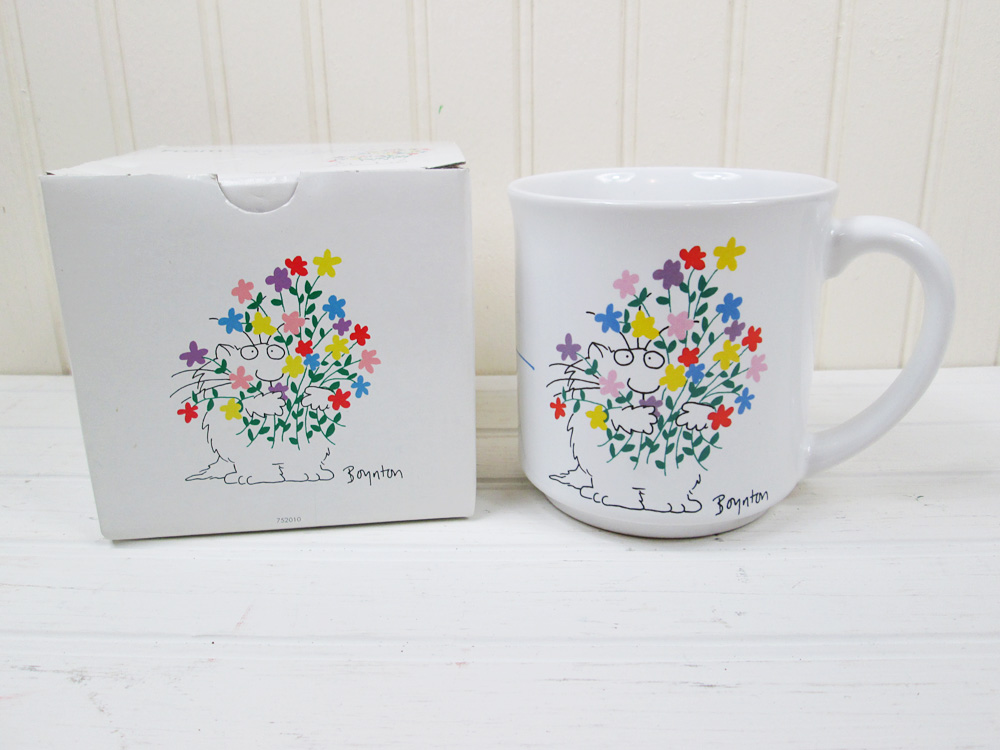 Vintage Sandra Boynton Cat Coffee Mug In Box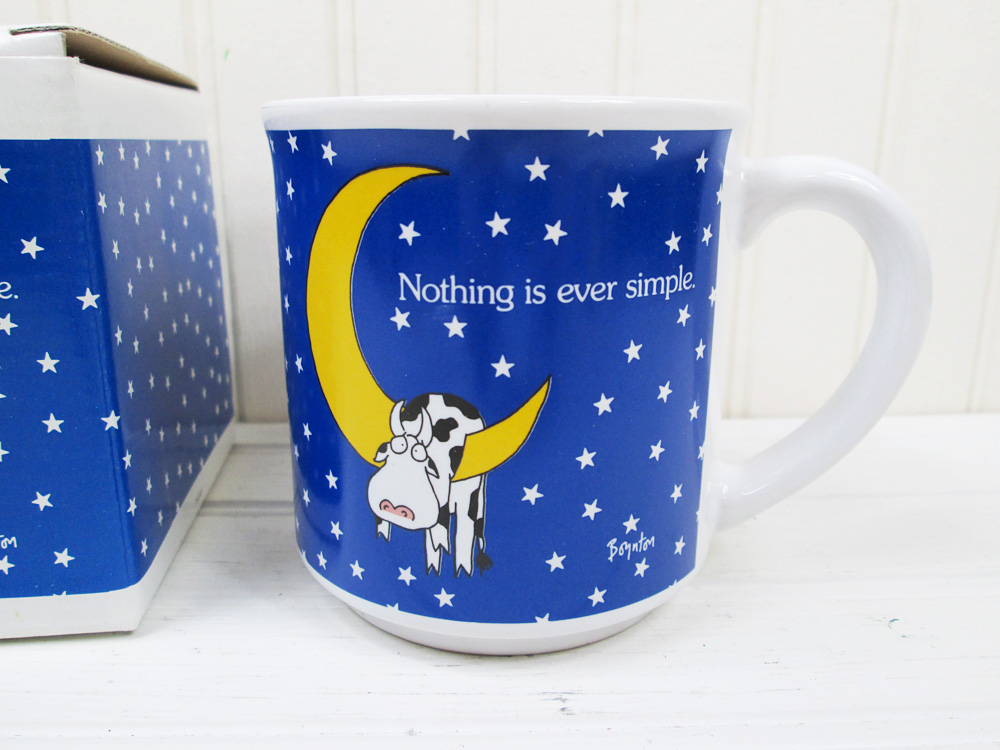 Vintage Sandra Boynton Cow Coffee Mug In Box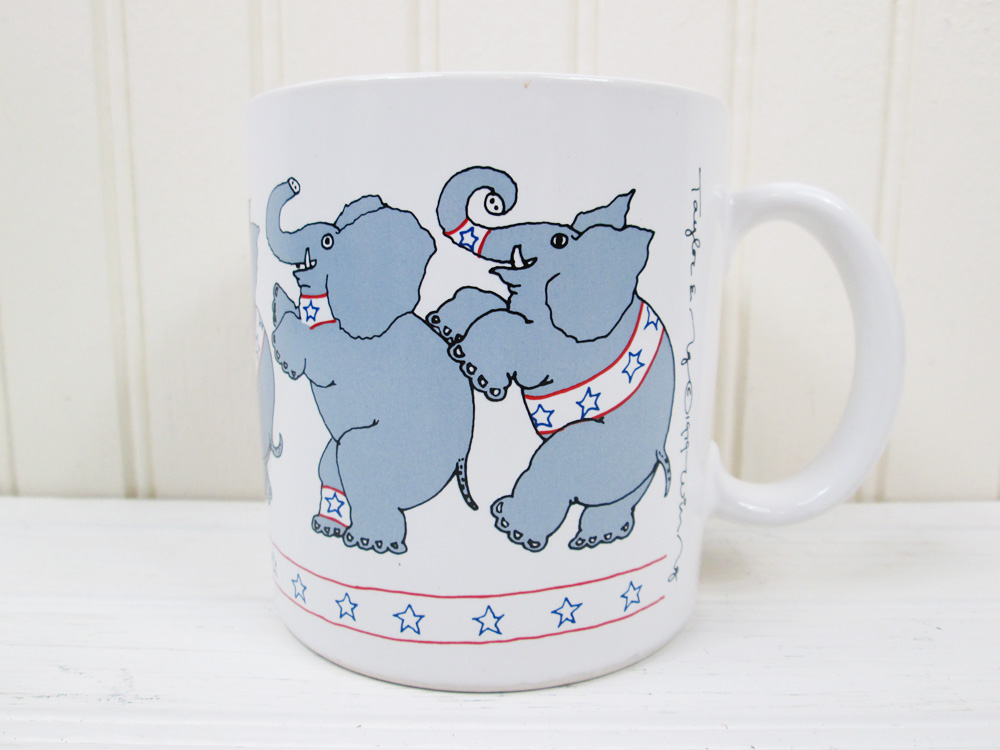 Vintage Taylor Ng Republican Elephants Circus Coffee Mug 1979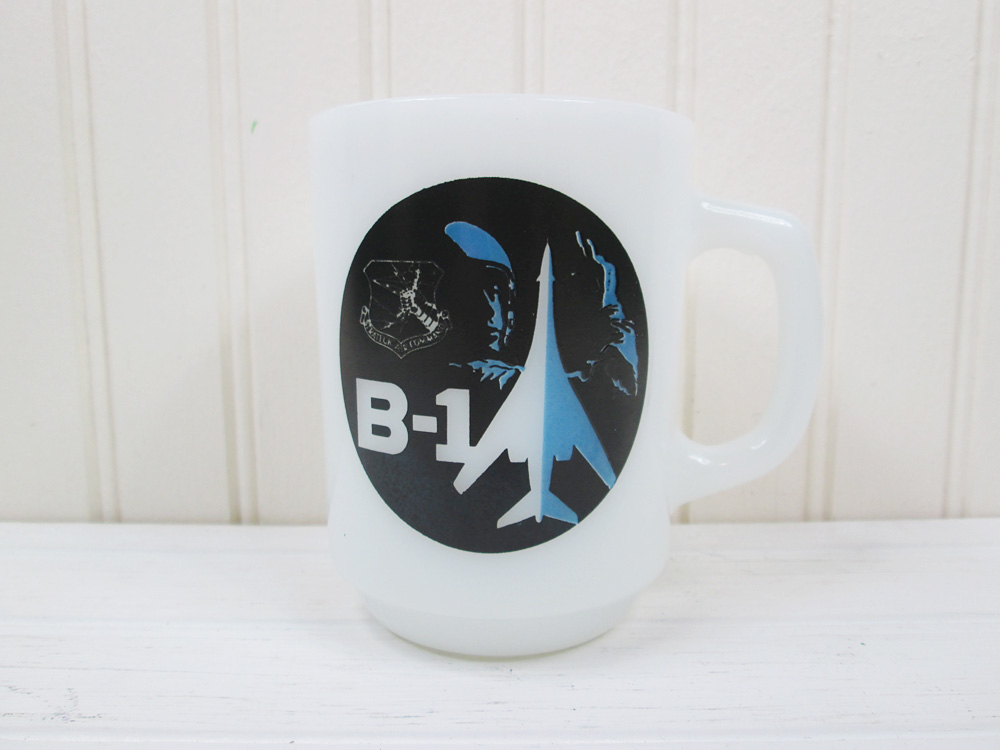 Vintage B-1 Bomber Milk Glass Coffee Mug Anchor Hocking










by