New Goodness At Auction On eBay This Week!
I'm happy to report I got quite a bit more put up at auction this week than last week – still not quite enough, but it never is, is it? ;)
Edit, a while later: I am having trouble getting images to upload to my post! My blog has been acting a little weird lately, my host was doing server work for a few days, and I don't think they have all the kinks worked out yet… So, I'm going to just post what I was able to get to work (all my macrame!) – if you want to check out everything else, just head on over to my eBay store!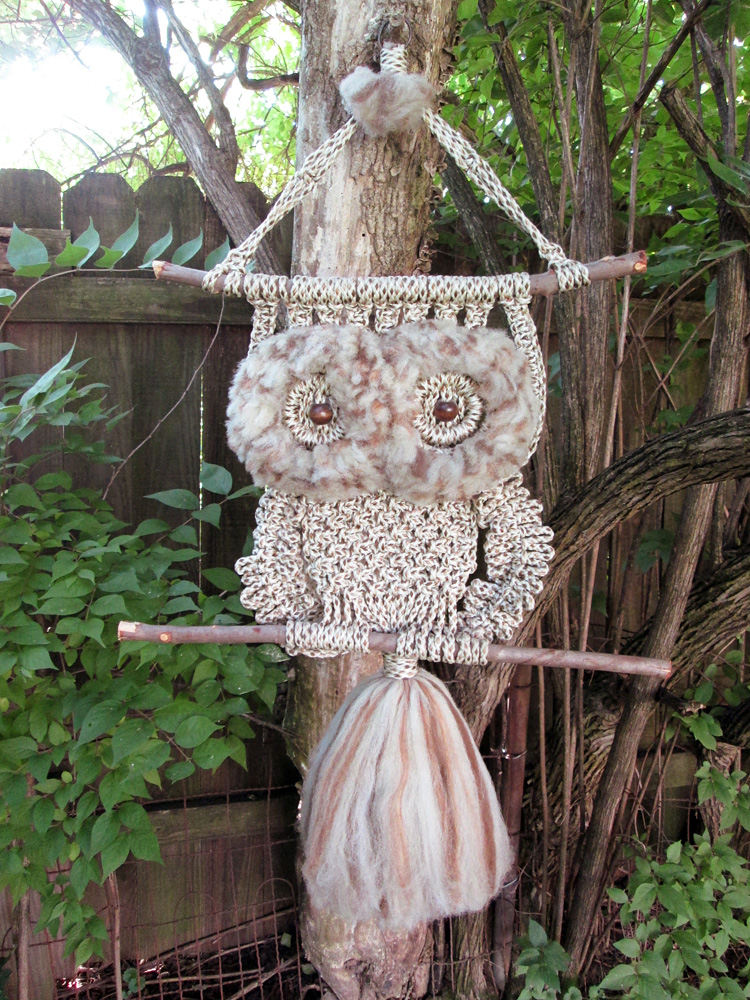 Vintage Macrame Owl Wall Hanging Art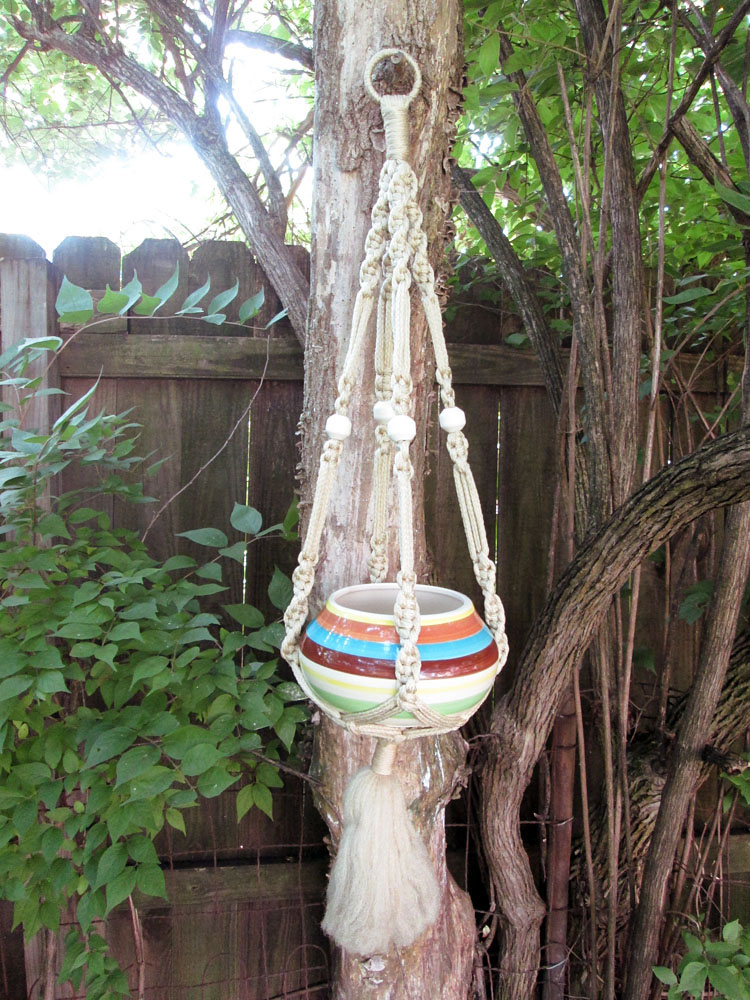 Vintage Macrame Hanging Plant Holder w/ Striped Planter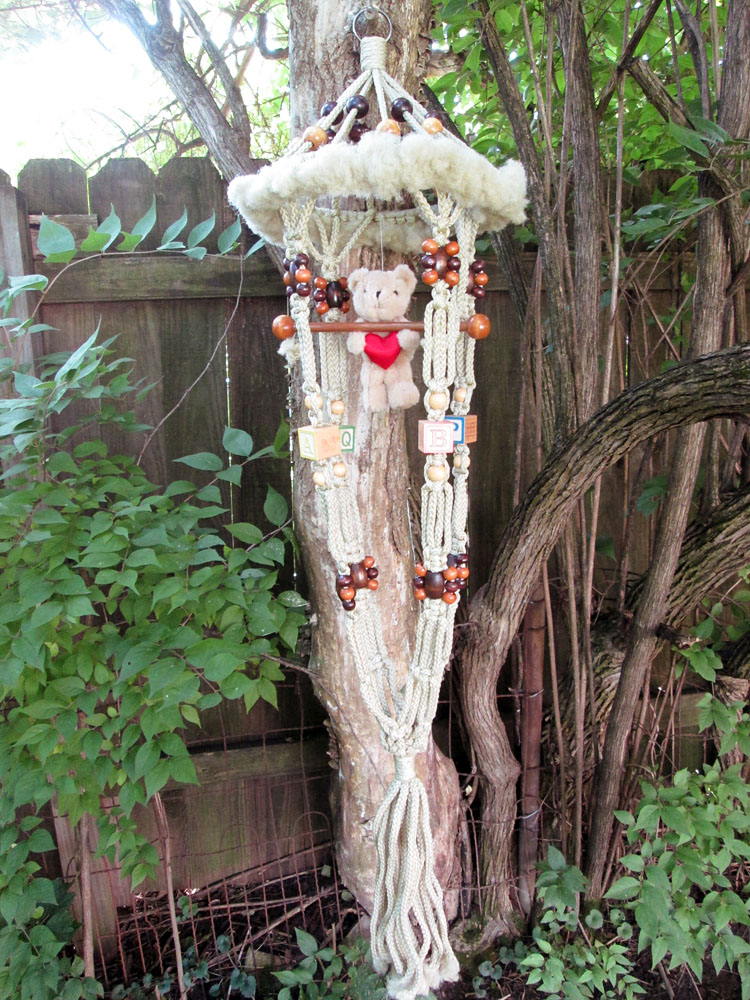 Vintage Macrame Hanging Plant Holder Baby Nursery Blocks & Bear
Save










by