New Goodness On Etsy – Vintage National Dairy Council School Posters!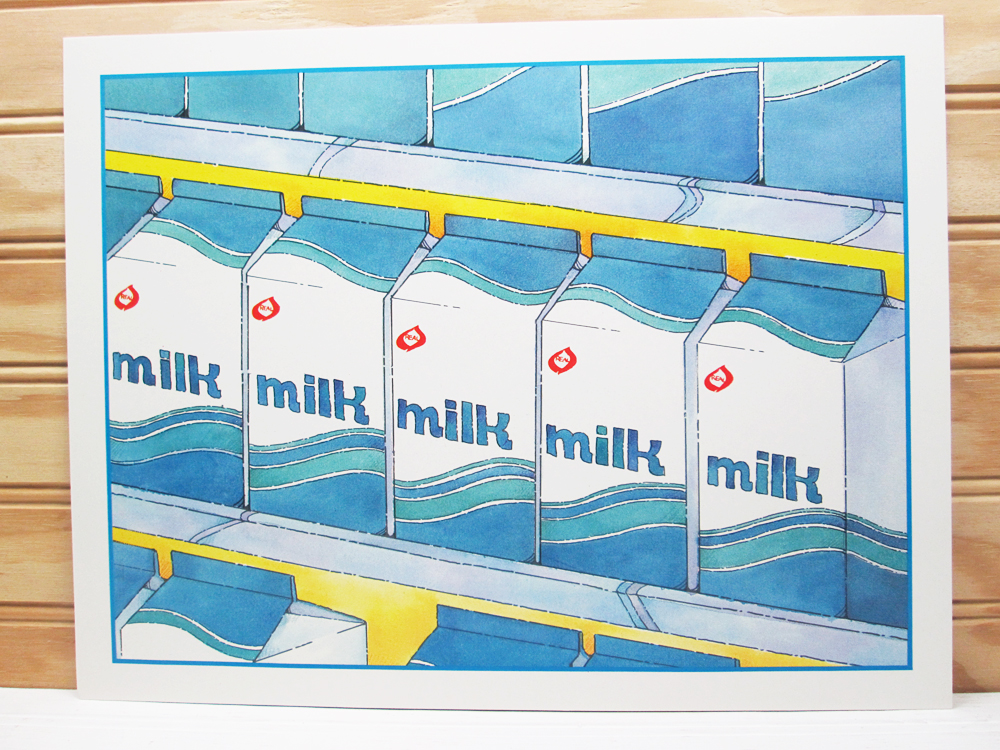 So I found a set of vintage National Dairy Council school posters a while ago. Quite a while ago. OK – a year ago. I'm ALWAYS behind on listing my paper ephemera, I've learned to just accept it as the normal state of things… ;)
Anyway, they are super cool, and at 8.5″ x 11″, they are a great size for framing. Here's a couple of my favorites, click on over if you want to check out all of them!
Save
Save
Save
Save










by