Broken Pyrex & Corning Ware Jewelry Is A Thing On Etsy – And I Want ALL Of It!
You guys, check this out:
THERE IS BROKEN PYREX AND CORNING WARE JEWELRY ON ETSY.
Why have I never seen this before? Should my vintage geek card be immediately revoked? I guess it doesn't really matter because now I KNOW. Somehow the world seems like a little bit better of a place all of a sudden…
From what I can tell, there seems to be 3 sellers who are creating this jewelry, for the most part – I will show one piece from each shop here, just click on over to check out all the rest that they have!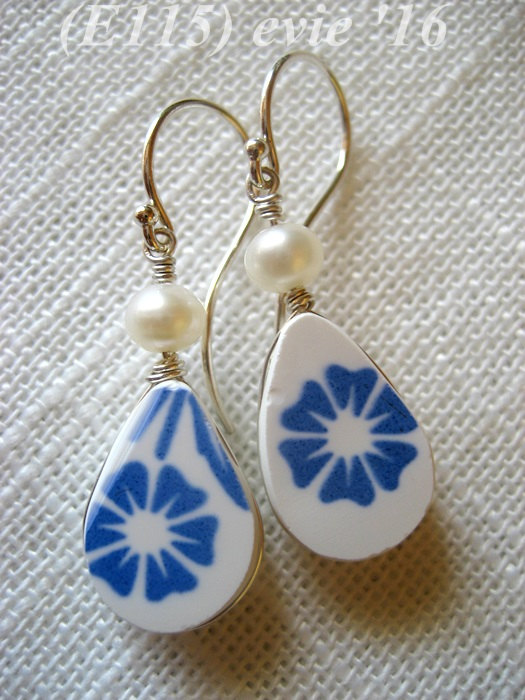 Corning Ware Cornflower Blue Earrings
by Evie's Vintage Shop
 Broken Pyrex Necklace Pendant Butterfly Gold
by Broken Karma Vintage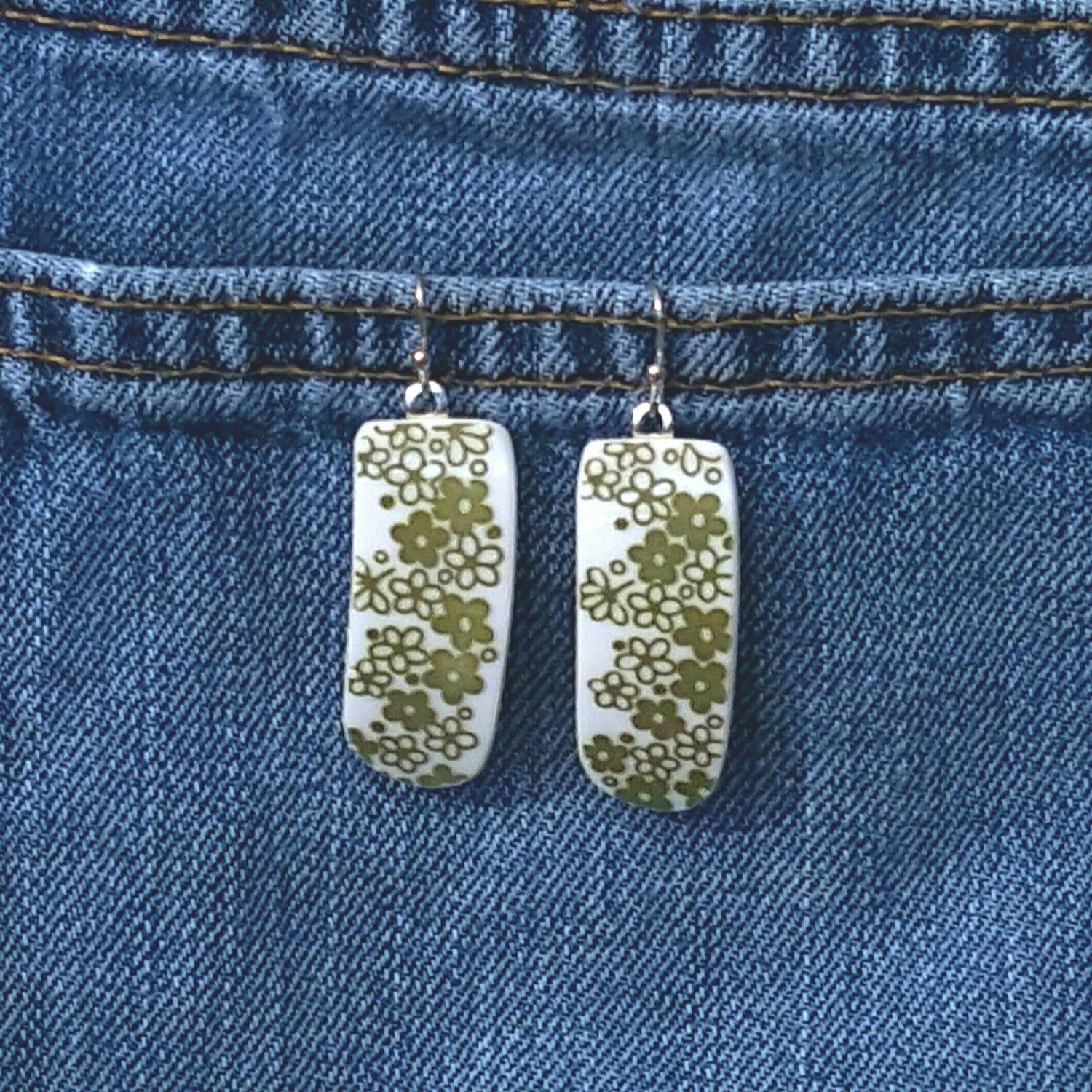 Corelle Spring Blossom Green Pyrex Earrings
by Divine Spirit Creation










by