New Goodness At Auction On eBay This Week!
It's the new year! I know I haven't been posting much lately – the holidays are always a crazy time… I'm excited for things to get back to what passes for normal here at Vintage Goodness. ;)
I listed some fun new things at auction this week, including some 1980's plastic bell charms! If you were a little girl in the 80's you probably had a necklace full of them. They were quite the trend, right up there with scratch and sniff stickers… I've been hoping to find some for literally YEARS, so needless to say, I'm pretty excited about them! ;) I have 12 listed in all, I'll just show you a few of my favorites – click on over if you want to check them all out!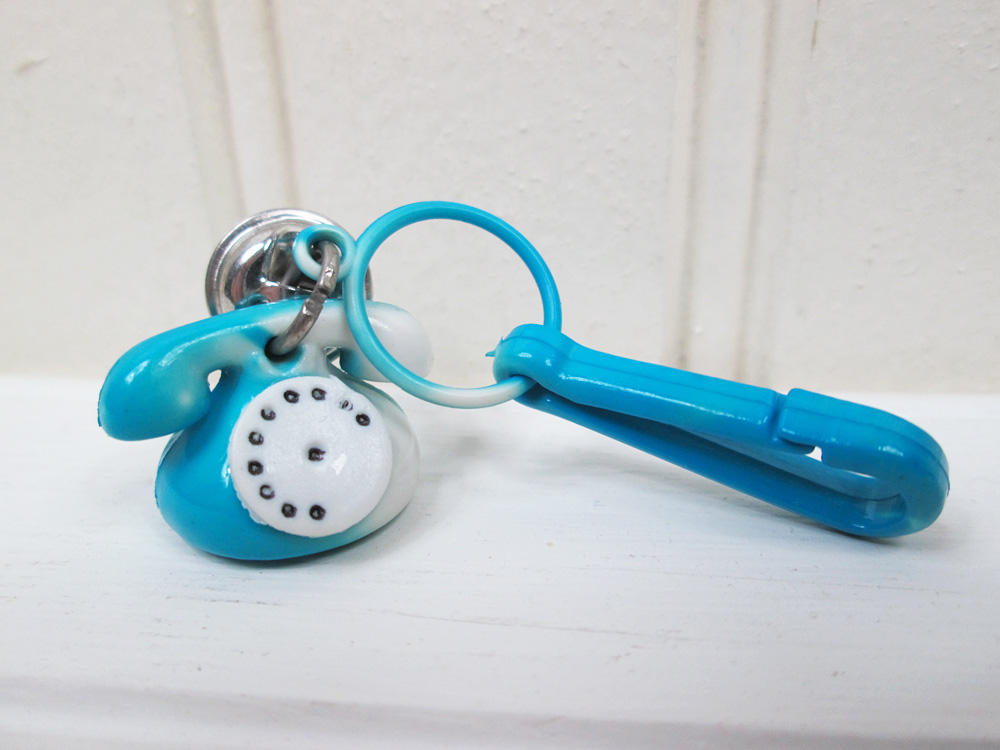 Vintage 80's Plastic Necklace Clip On Bell Charm Blue Phone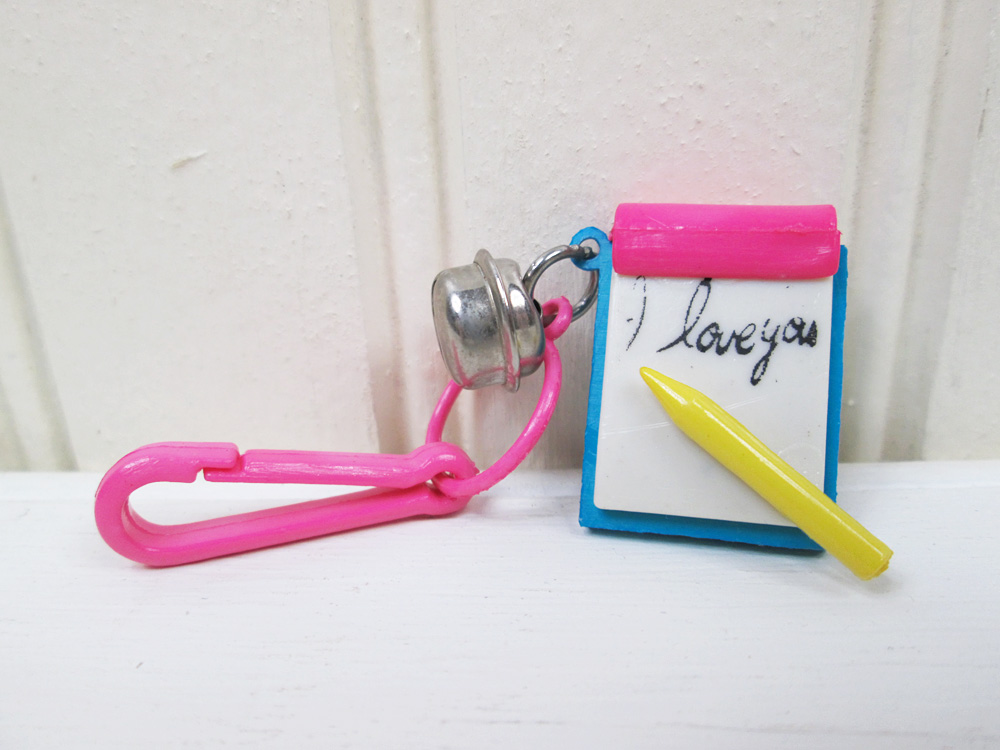 Vintage 80's Plastic Necklace Clip On Bell Charm I Love You Note Notepad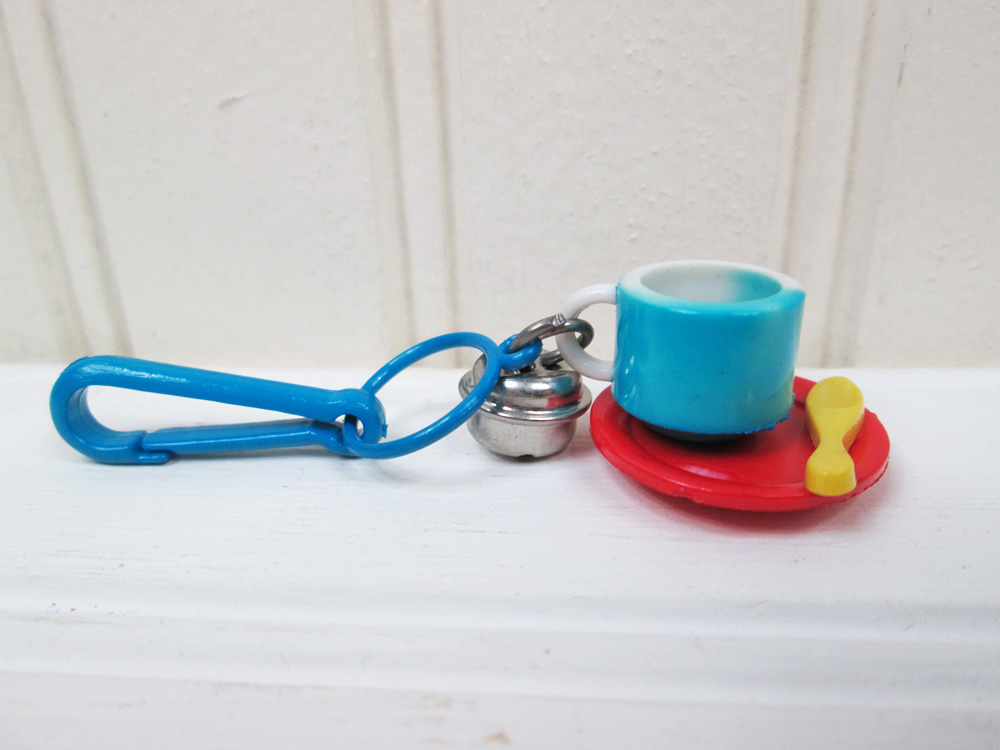 Vintage 80's Plastic Necklace Clip On Bell Charm Coffee Cup Mug Teacup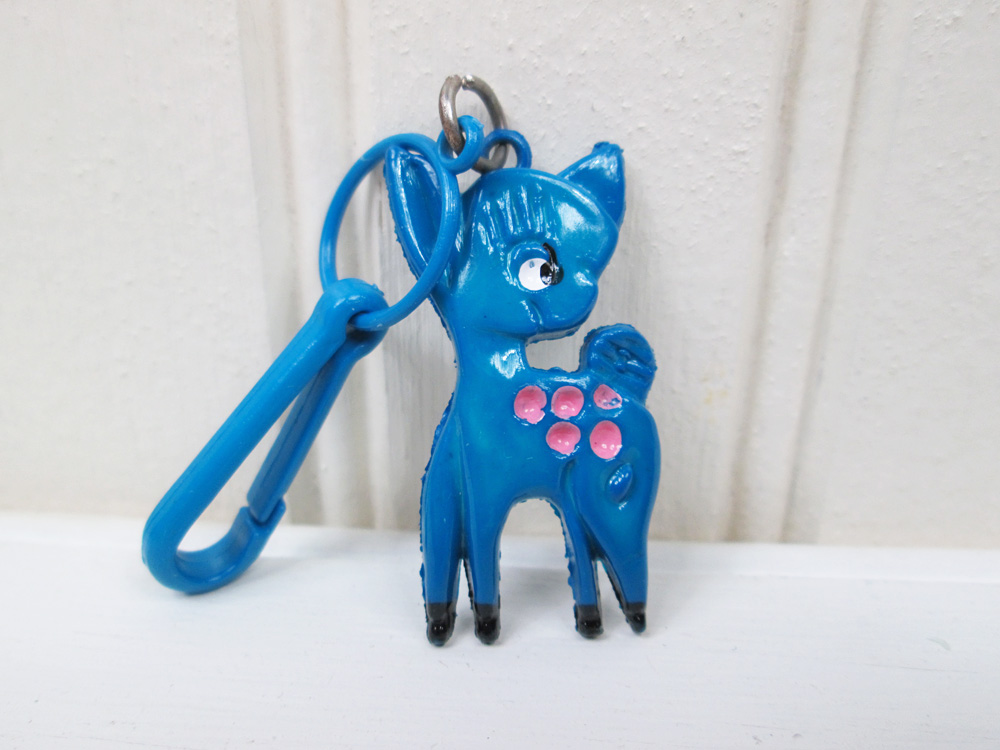 Vintage 80's Plastic Necklace Clip On Charm Blue Deer Fawn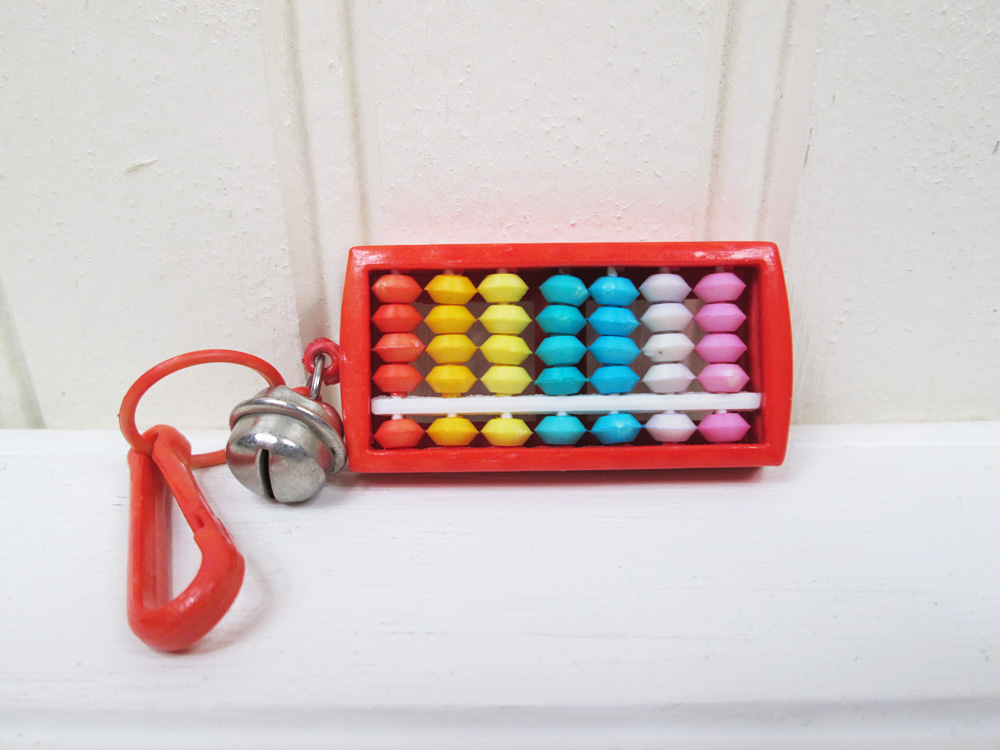 Vintage 80's Plastic Necklace Clip On Bell Charm Red Abacus
I didn't list only charms – I put up a few other goodies too: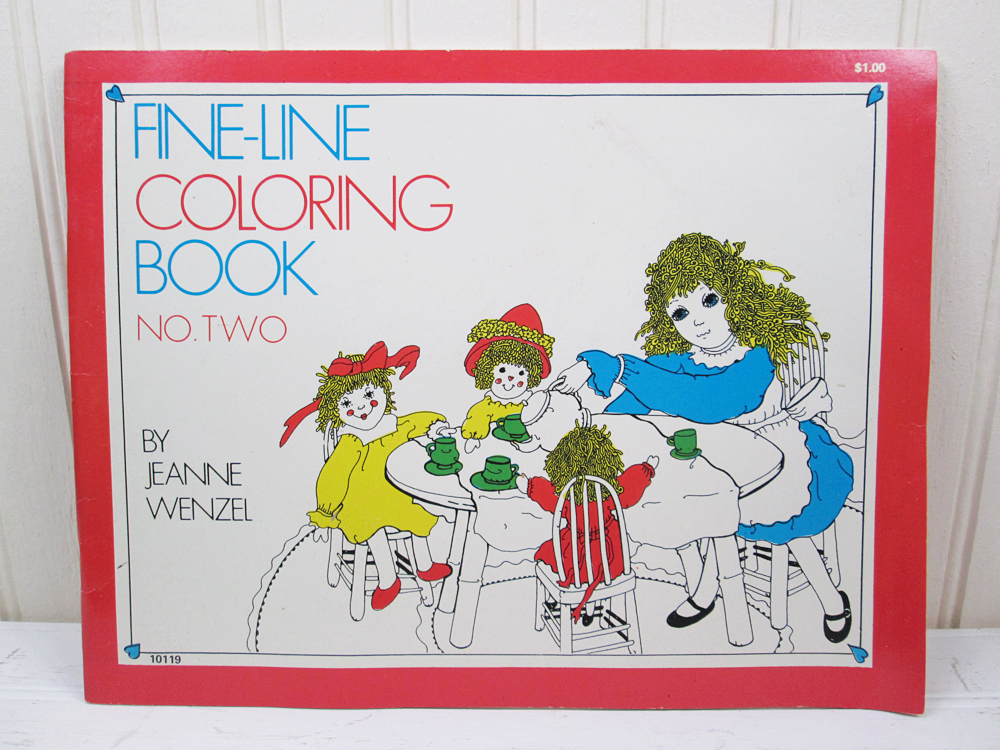 Vintage Adult Coloring Book Fine Line #2 Jeanne Wenzel 1970s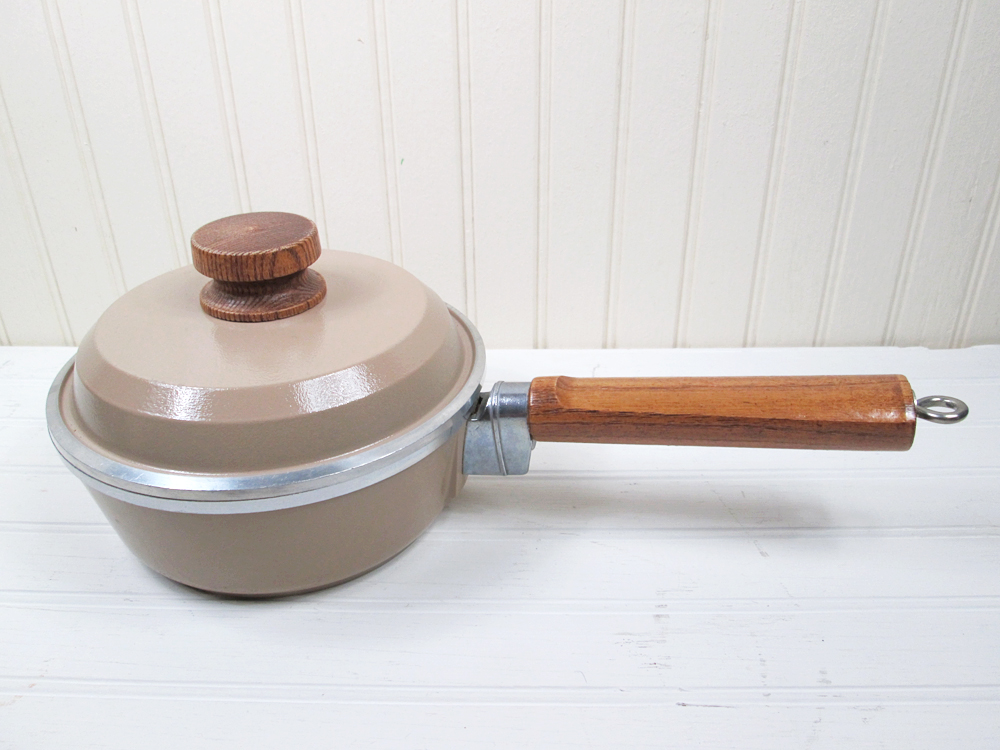 Vintage Tan Club Aluminum Sauce Pot Pan Wood Handle Lid Knob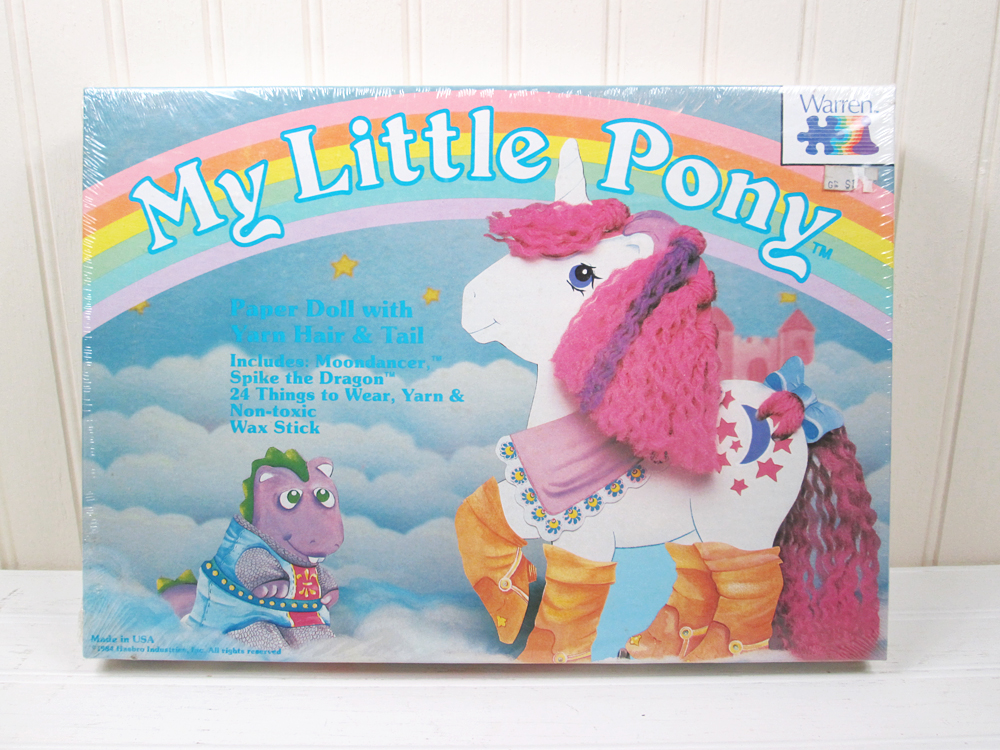 Vintage 80s My Little Pony Paper Doll Moondancer In Box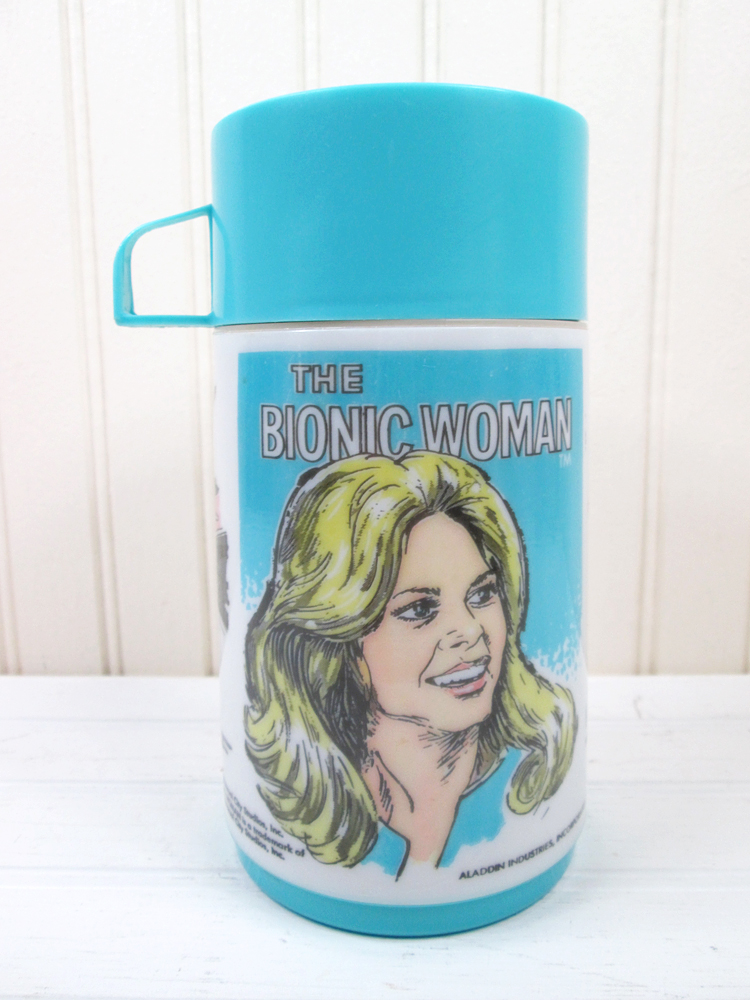 Vintage Bionic Woman Plastic Thermos for Lunch Box TV Show Aladdin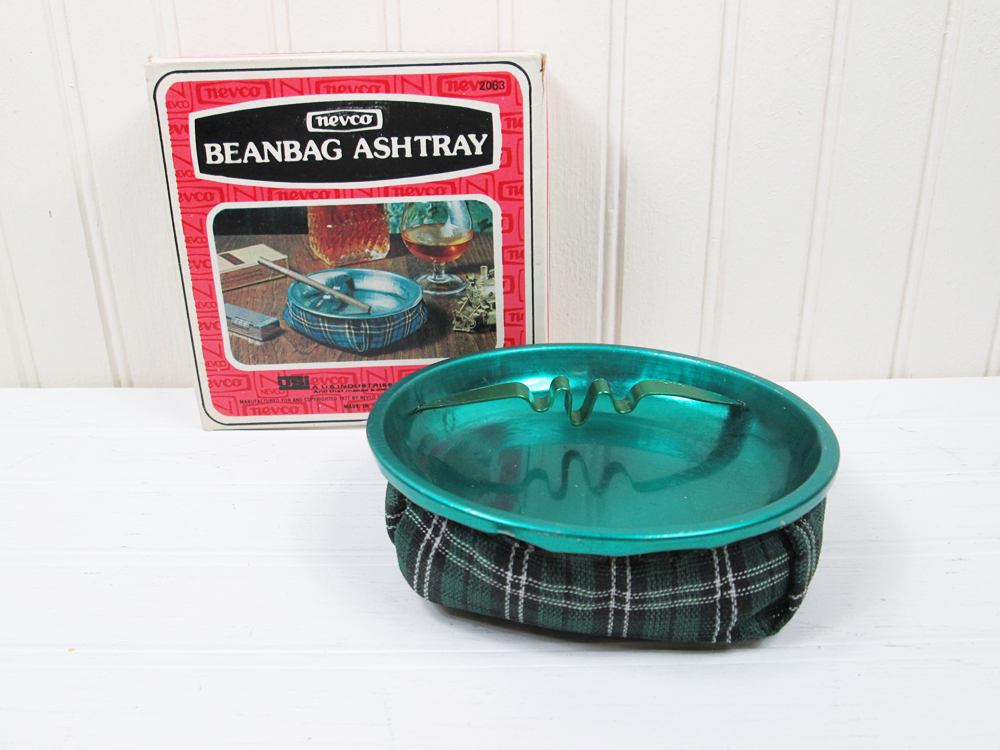 Vintage Nevco Beanbag Ashtray Green Plaid Fabric Original Box 1970s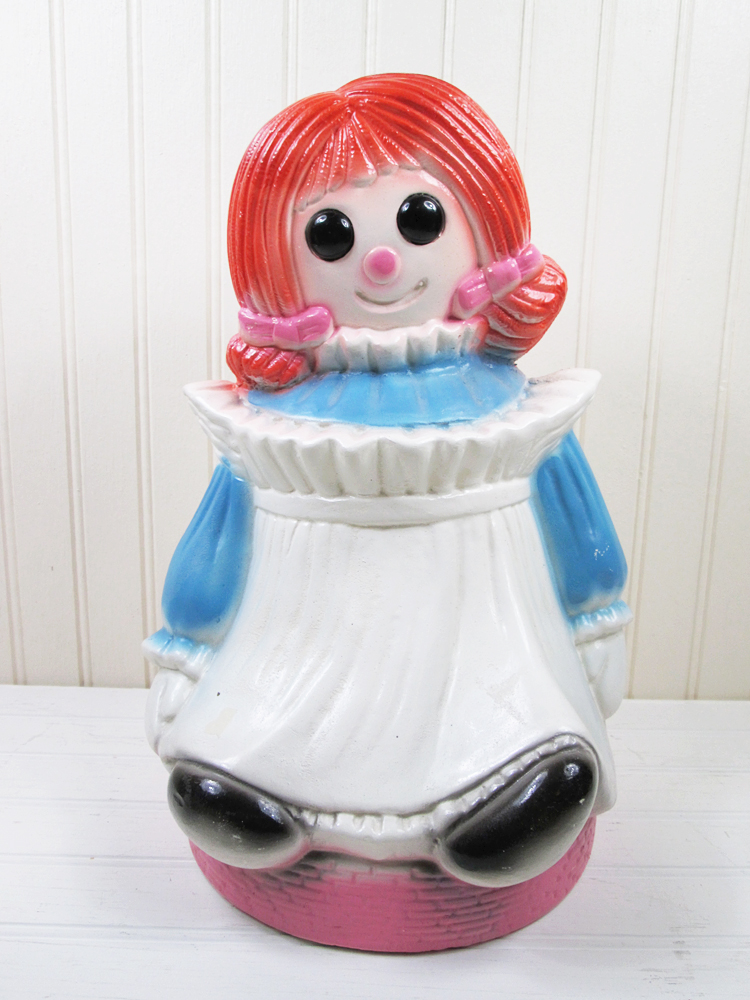 Vintage Raggedy Ann Doll Ceramic Bank 12″ Retro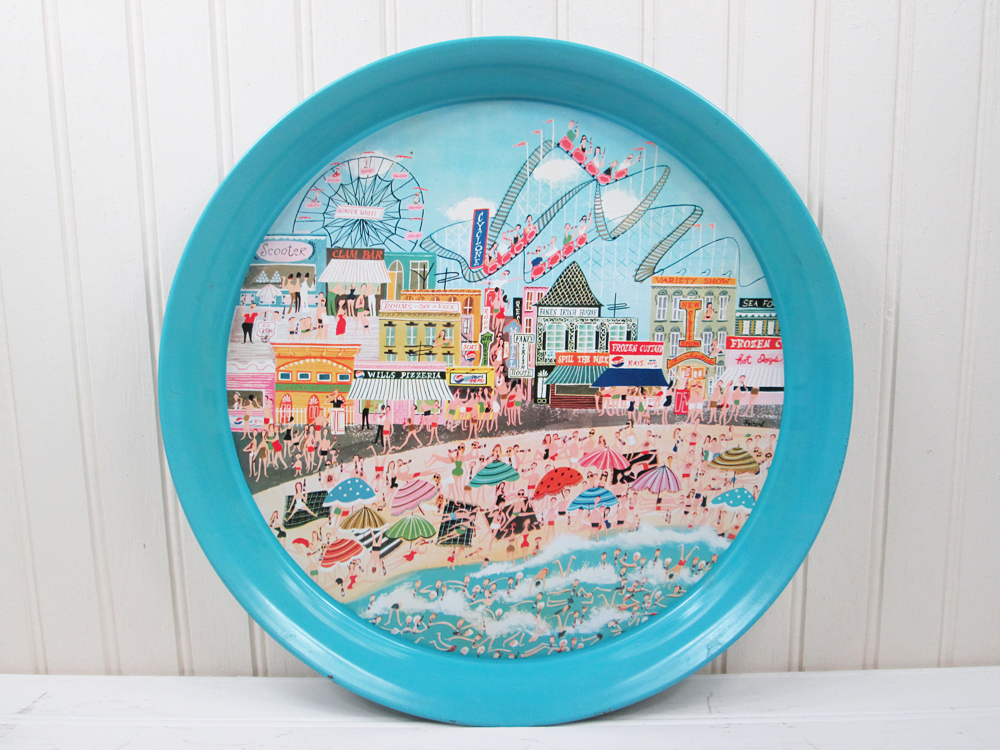 Vintage Ballonoff Pepsi-Cola Tray Pepsi Serving Tin Metal Coney Island
Save










by