Out & About – Columbus, Ohio Vintage Events For 2015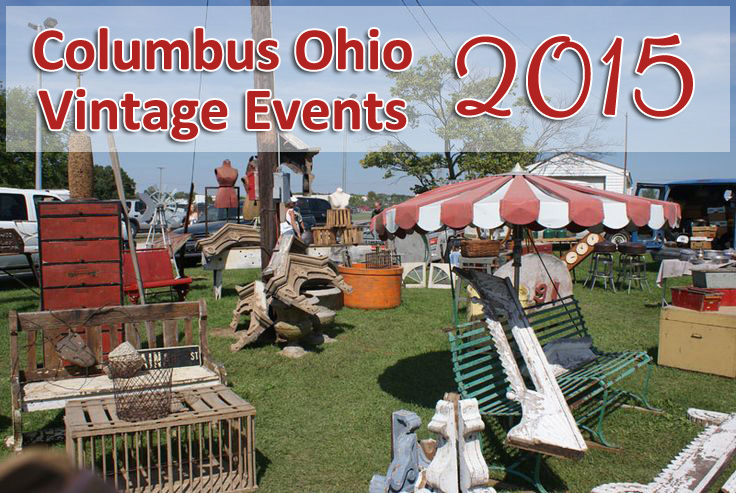 It is looking like me documenting my normal shopping adventures for the Out & About section of the blog is something that isn't destined to happen – I'm just too focused on finding inventory. So, the other day I did a big 'ol search of the interwebs looking for vintage related events for the rest of 2015, thinking that I might try to attend a few with just the blog in mind – in other words, I would be going not to shop for inventory so much as for sharing the experience with you all…
All of these events are in Columbus, with the exception of the Springfield show, because, well, that's where I live. ;) After you look over this list, feel free to leave a comment on which ones you would most like to see me hit up!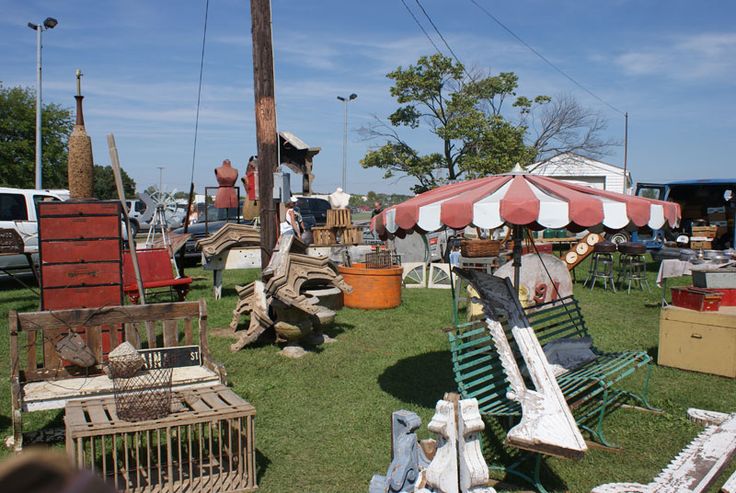 Springfield Antique Show & Flea Market
Spring Extravaganza – May 15, 16, & 17
Fall Extravaganza – Sept. 18, 19 & 20
The Springfield show is consistently mentioned by folks making lists of the best flea markets. It's about a 45 minute drive from Columbus, so not too tough to get to – I've actually been to it a few times, I covered my first trip there over on the old blog way back in 2008. It's a HUGE show – thousands of vendors and tens of thousands of attendees.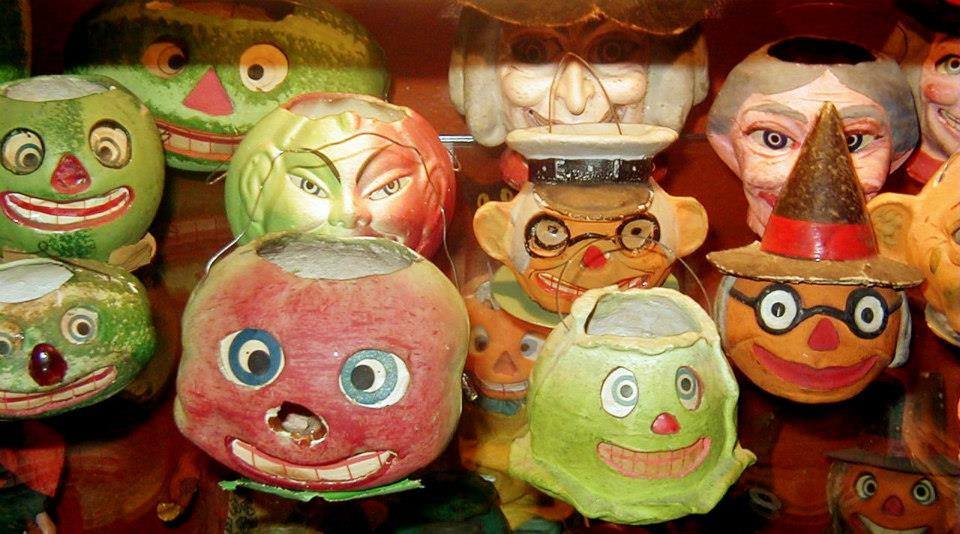 Midwest Holiday Antique Show
May 24th
This looks like a fun event devoted just to vintage holiday items! I love me some old Christmas and Halloween stuff, so I will try to make sure I don't miss this one.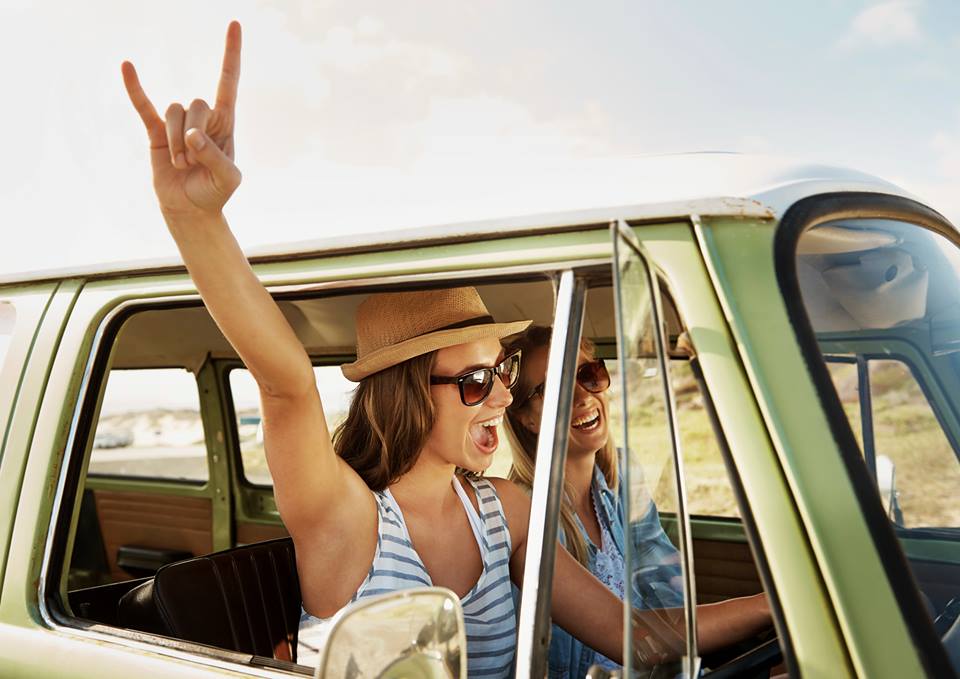 Salvaged Treasures Marketplace
June 13th & 14th
I think this is a brand new show, which is cool, plus it looks like it's main goal is to feature upcycled and repurposed items. I don't do much of that stuff myself, but it could be a good time checking out what all the truly talented people get up to in that arena.

Pulpfest 2015
August 13th, 14th, 15th & 16th
This convention has been on my radar for a while now, but I've never actually gone to it. Going to cover it for the blog might just make it finally happen… Here's some of what will be there, from their website:
Although the focus of PulpFest 2015 will be pulp magazines and related materials, visitors will also find vintage paperbacks, digests, men's adventure and true crime magazines, first edition hardcovers, series books, dime novels, original art, Big Little Books, B-movies and serials and related collectibles, old-time-radio shows, and Golden and Silver Age comic books for sale in its 15,800 square-foot dealers' room.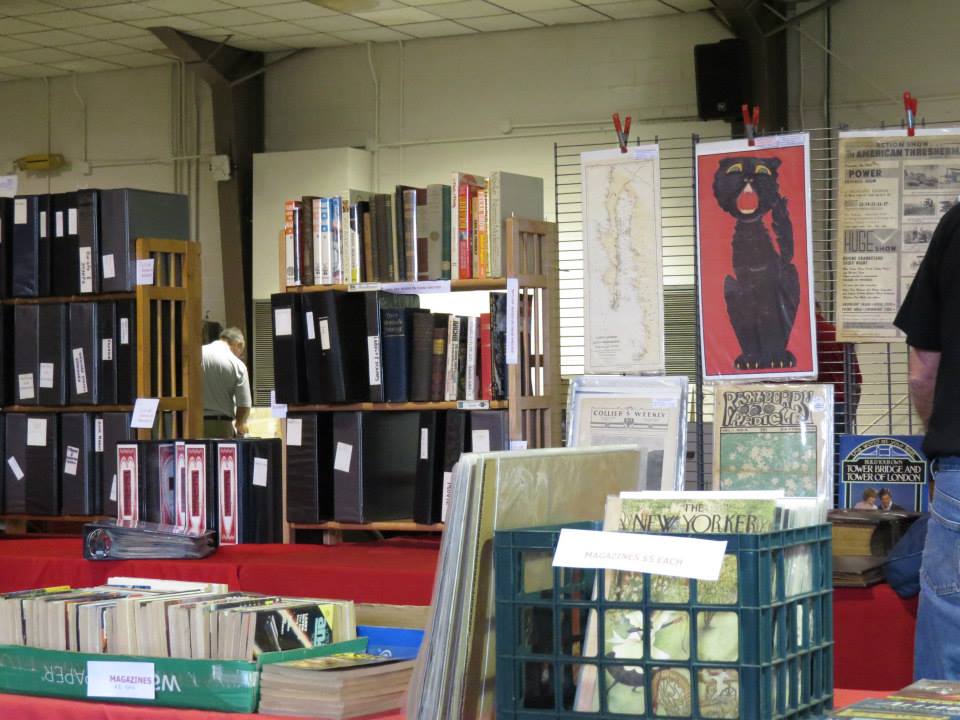 Columbus Paper, Postcard, and Book Show
September 13th
This seems like an old school type of show dedicated to ephemera – I bet there are some amazing, experienced dealers that set up there every year.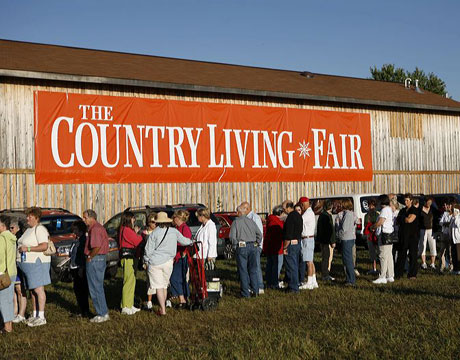 Country Living Fair
September 18, 19, & 20
The Country Living Fair happens every year, literally five minutes from my house – but I've never gone. The combination of super ridiculous high prices (from what I've heard, anyway) and the huge crowd in a kind of small area have kept me away… But, if you all were dying for me to check it out, I would give it a shot!
Columbus Toy & Collectible Show
September 12 & 13
This is the one show I might be able to talk my boyfriend into going with me to check out! I'm guessing it will be a mixture of vintage and newer toys, but looks like fun just the same…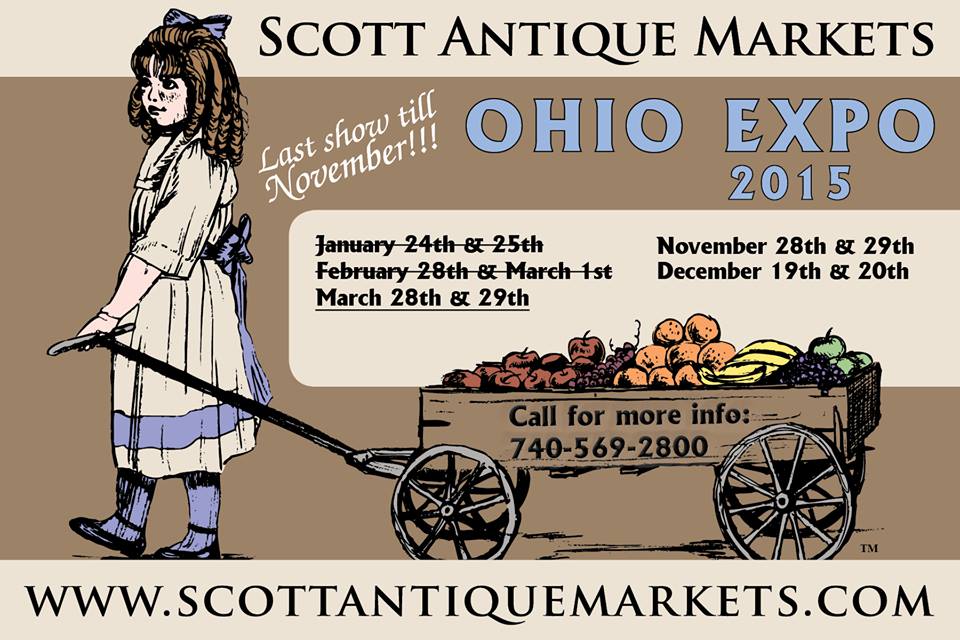 Scott Antique Market
November 28, 29
December 19, 20
This show happens ever year during the fall and winter months, I've been to it several times but haven't gone lately… The first show in November is usually the largest. I've not usually found many deals at this show, but it is a fun one to walk around for sure.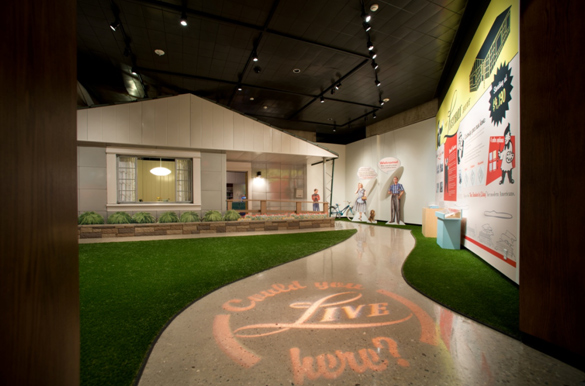 1950's – Building the American Dream
Ohio Historical Society
Through 2018
This isn't an event so much as it is an exhibit, which has been in place for a while now, 5 minutes from my house (same spot where they hold the Country Living Fair, actually). I keep meaning to head over there and check it out, but haven't made it yet… They've re-created a 1950's Lustron home right inside the building, which should be pretty neat!
So what do you all think? Which ones should be at the top of my to-do list?
Let me know in the comments! :)










by